John Higgins was a guest on the Boomer Sit-In Show on 104.1 recently, sharing the importance of good sportsmanship.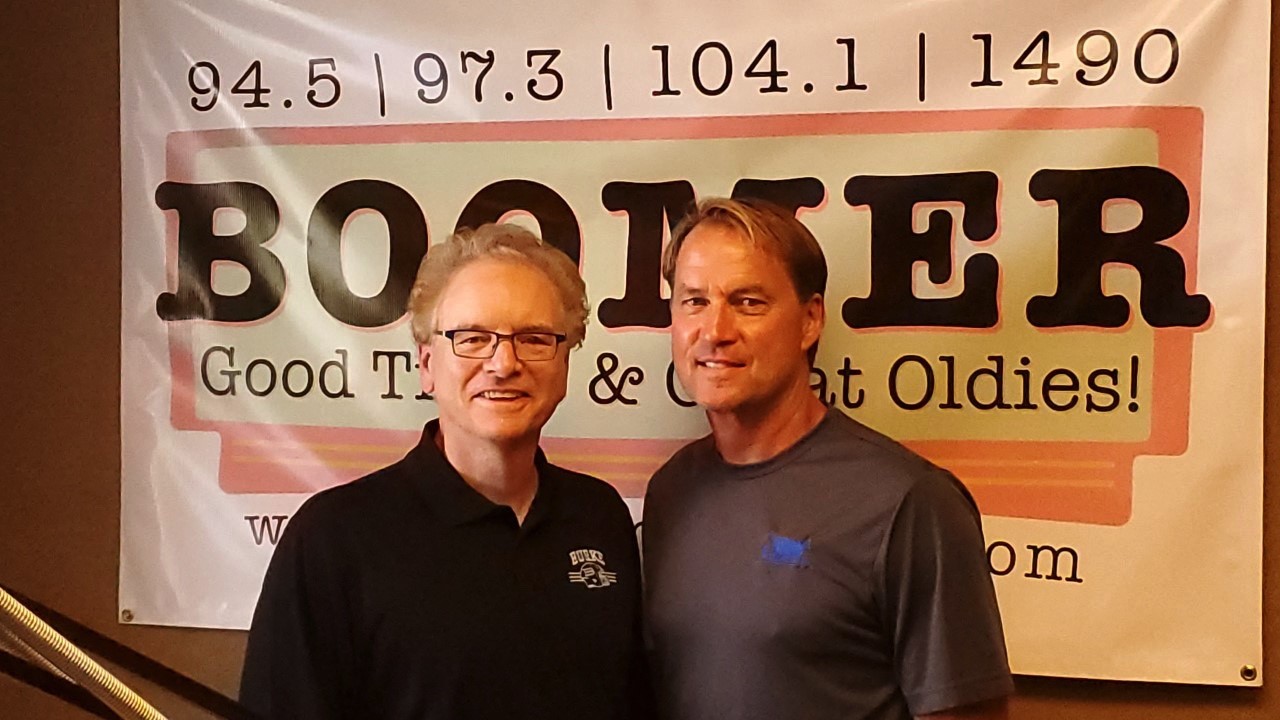 Sports have always been a big part of John's life, so the message of good sportsmanship comes easy to him. As a professional referee, John has seen firsthand how sports can be enjoyable for everyone when athletes – and spectators – are good sports!
The Rooferees are committed to spreading a message of respect, integrity, teamwork, and playing fair. These same principles guide us when interacting with customers, vendors and partners. It's how we operate our business, and how we try to treat everyone we encounter.
John will be sharing this message on Sunday, Sept. 29 to Omaha Sports Association athletes and parents at the UBT Sports Complex. Attendance is required at the meeting to kick-off the upcoming basketball season, and for the first time a referee will be the featured speaker. John will be reminding the athletes and parents that good sportsmanship should be practiced between players, coaches and officials. Modeling good behavior from the stands is just as important as practicing good sportsmanship on the court. Weatherguard has sponsored reminders of these values throughout the UBT complex.
As you cheer on your favorite team, or in your business and personal life, remember the Rooferees message of #OmahaNice!