Weatherguard Inc. is proud to be a sponsor for youth sports at the Union Bank and Trust Sports Complex in Elkhorn, NE.
The facility is the home year-round for local basketball and volleyball teams and the site of many youth games and tournaments every week.
Throughout the facility, on the courts, in the lobbies and above the elevator, you will see our signature #OmahaNice signs and our messages are clear – Sportsmanship, Fair Play, Respect, Integrity, Teamwork.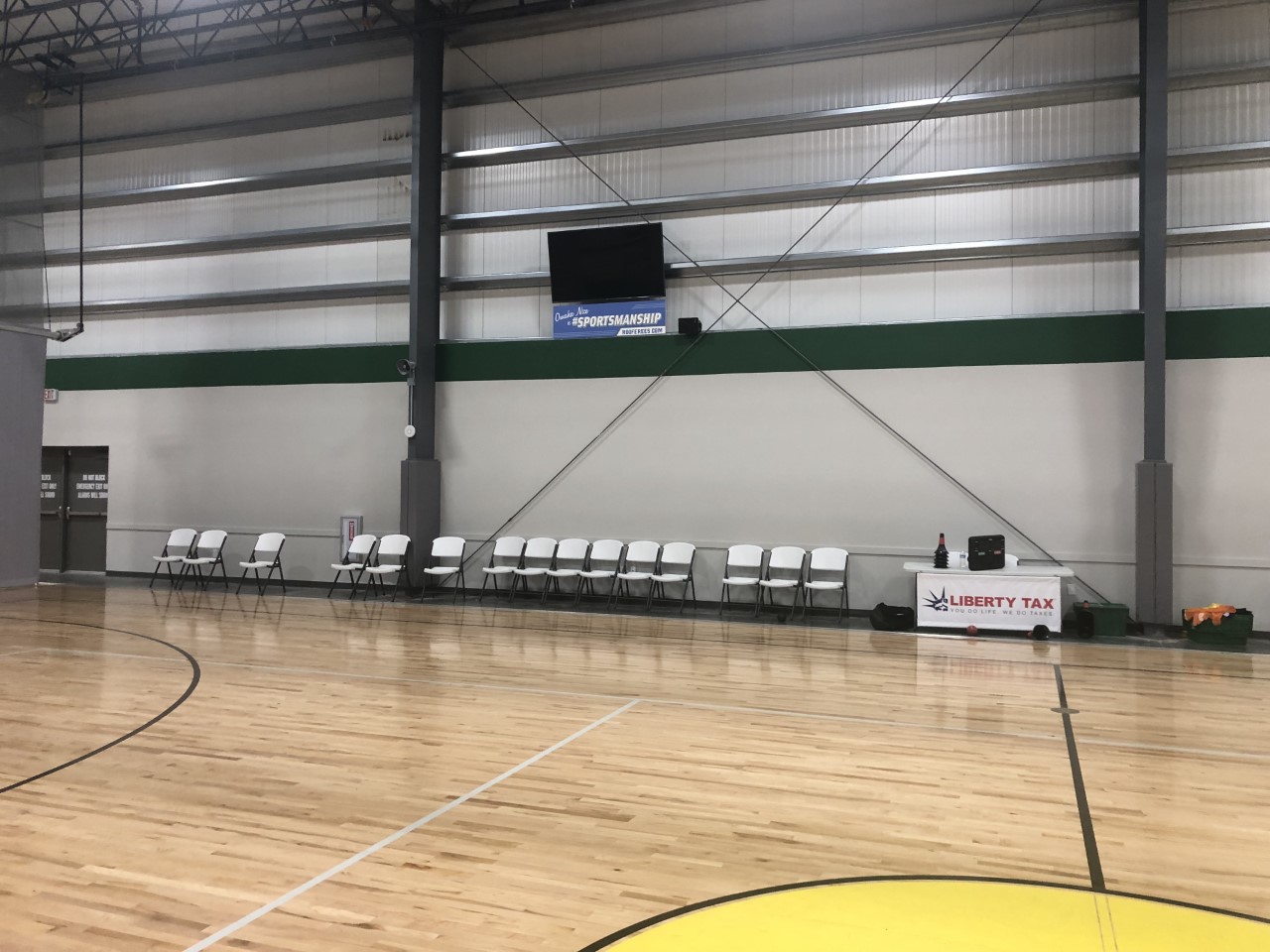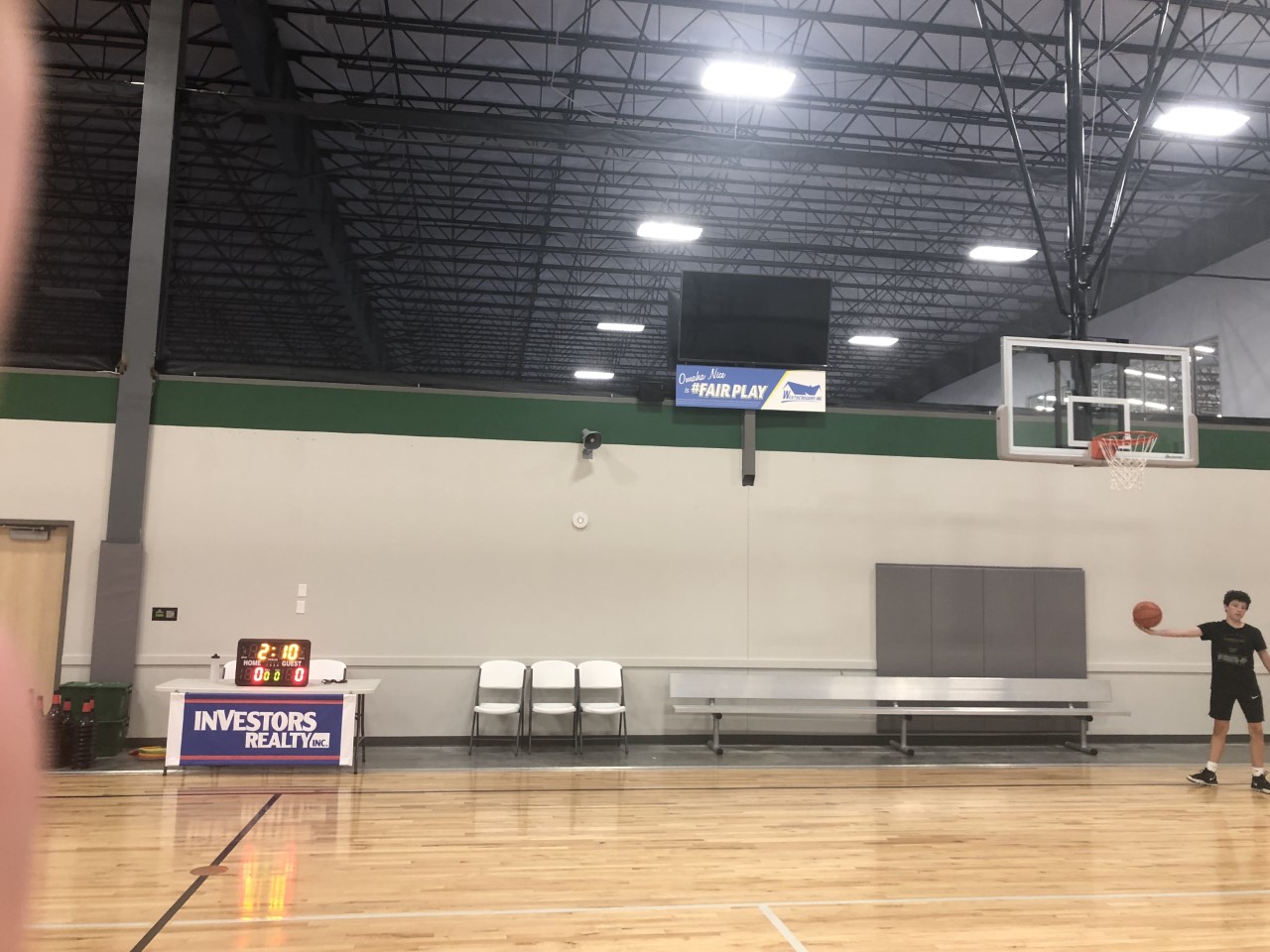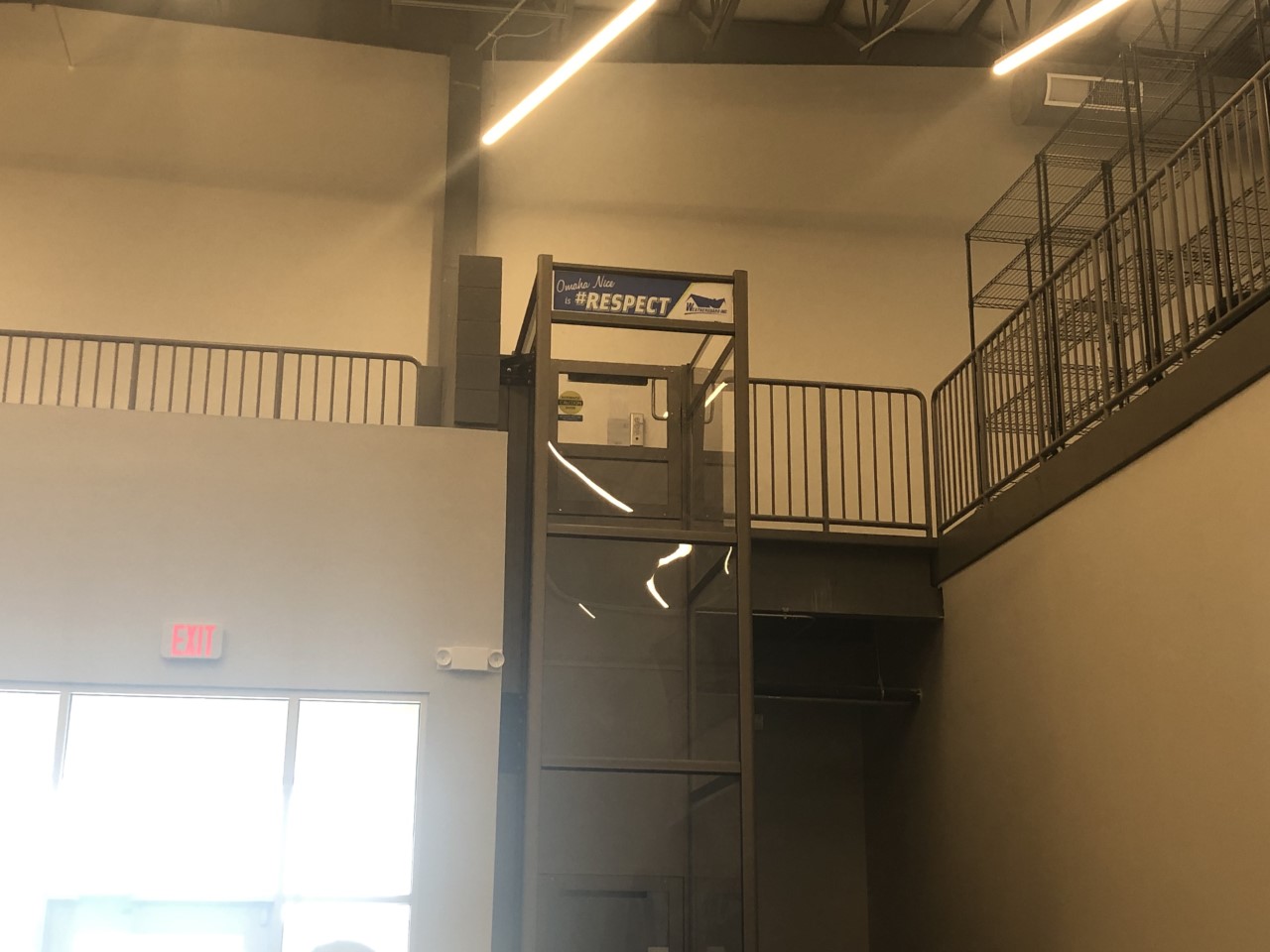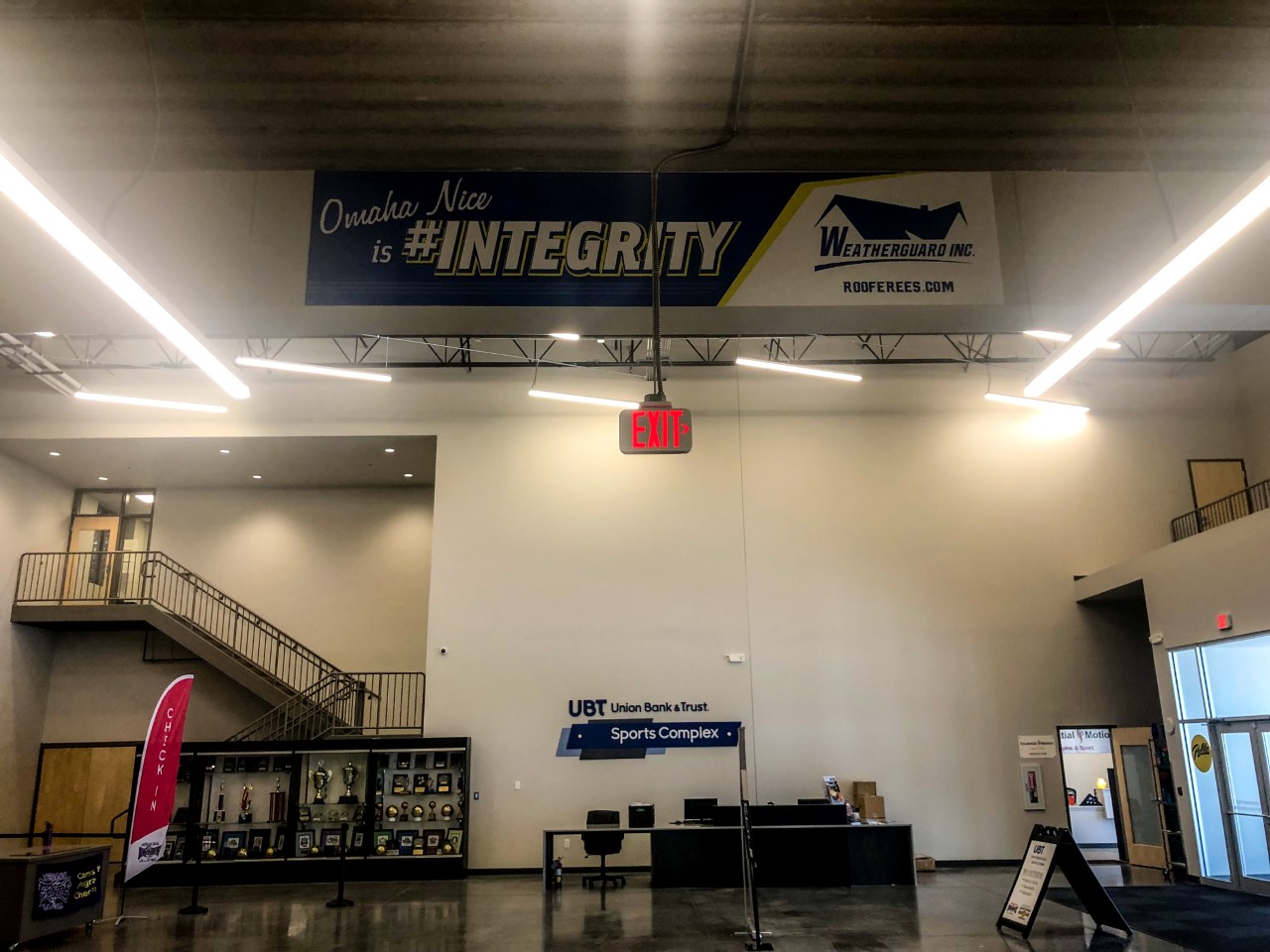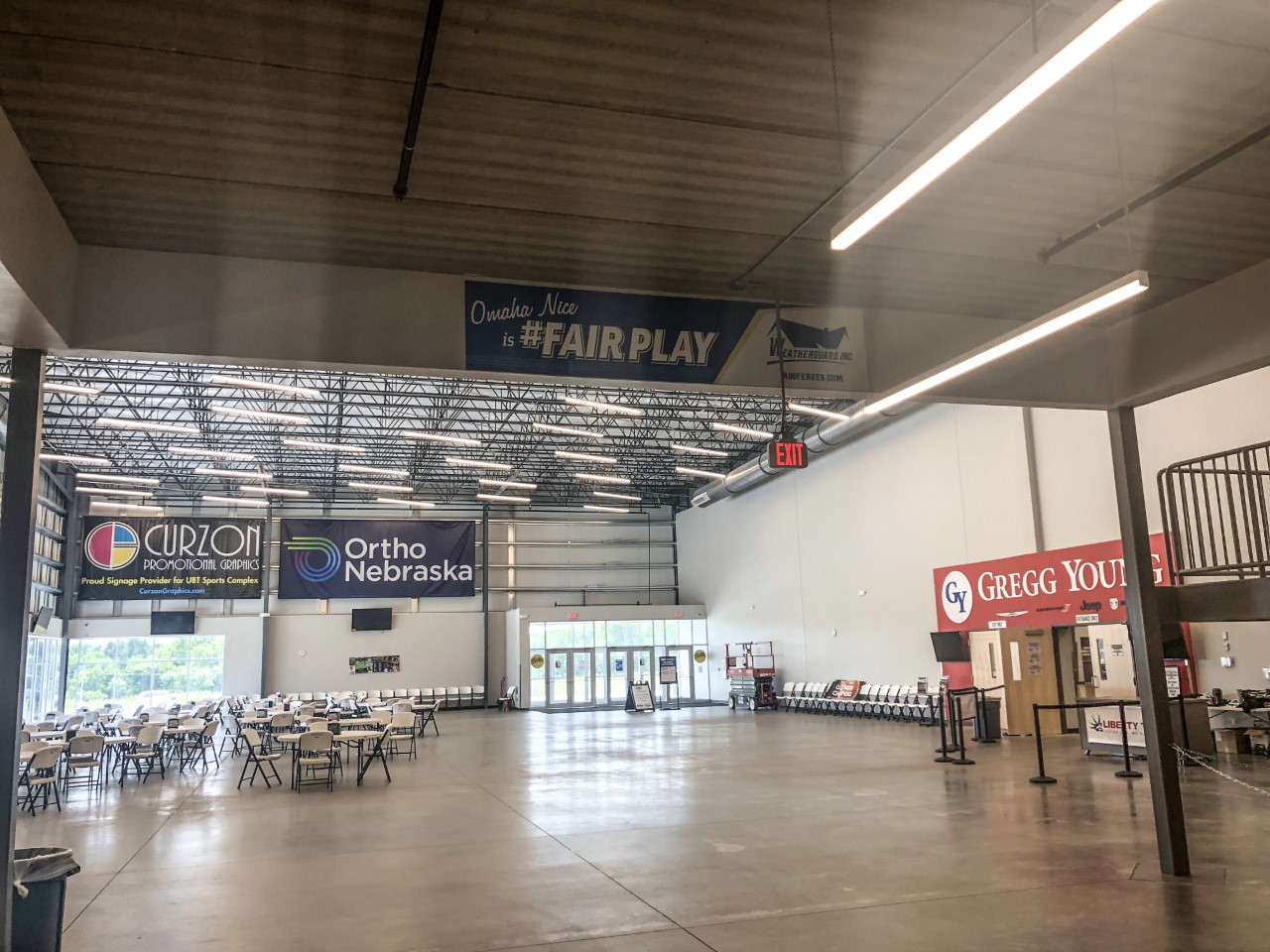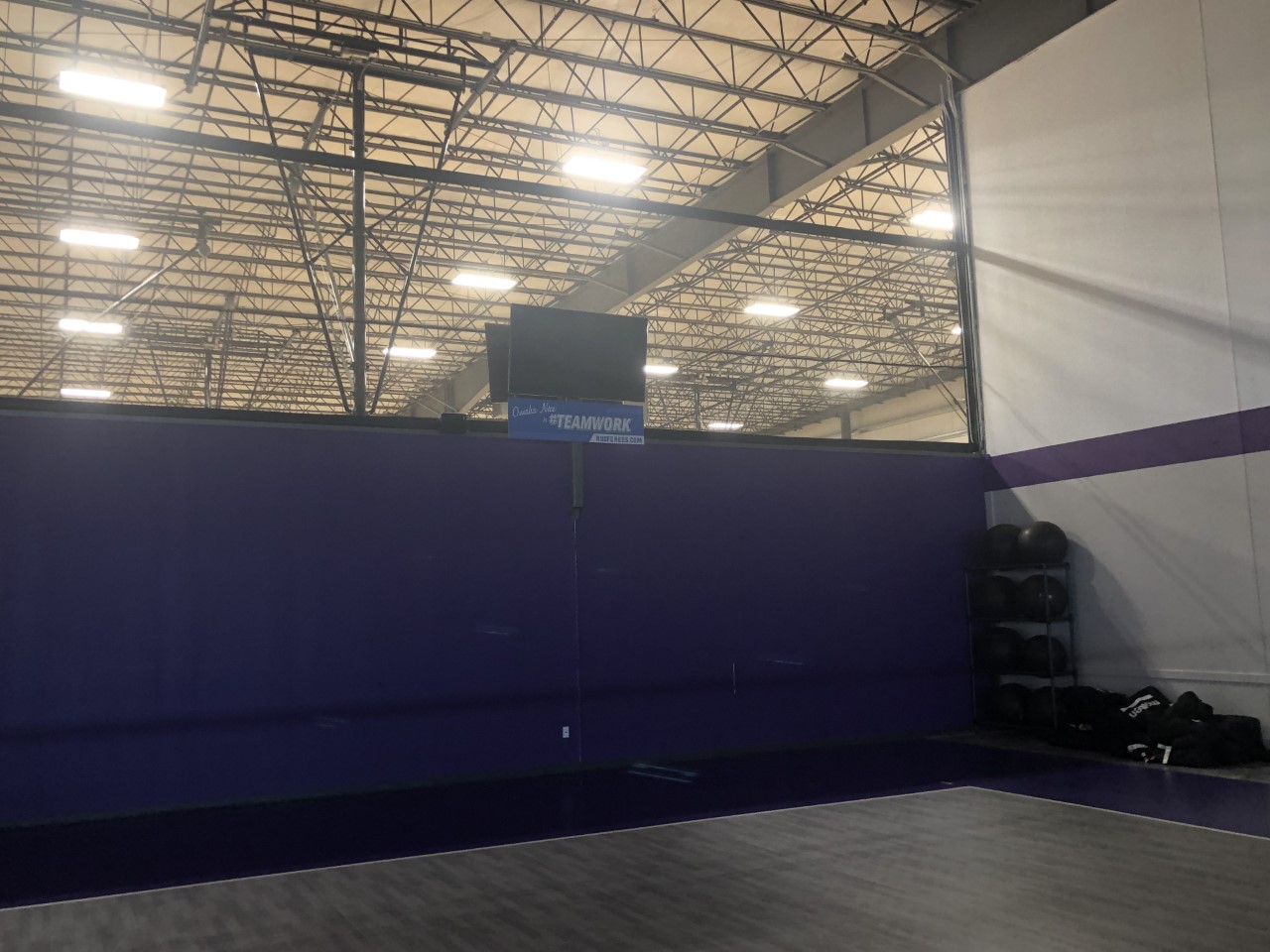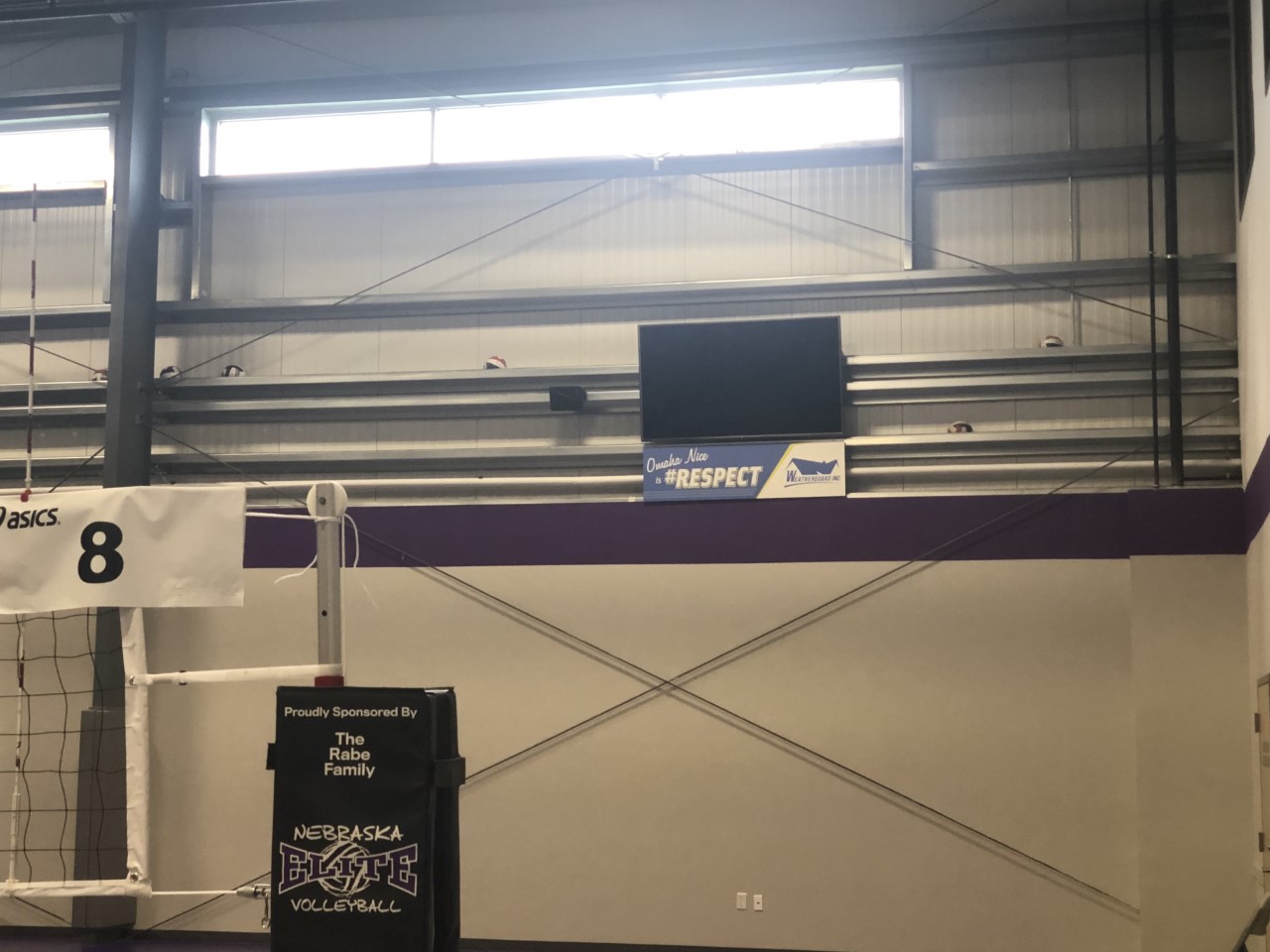 We think kids can learn many valuable lessons from sports -work hard, learn to be a good teammate, respect the rules, and above all play fair and practice good sportsmanship. We hope the messages are clear to the spectators and fans as well. These are the principles of our #OmahaNice campaign – and the same principles that guide our work every day.
We believe in working together as a team, treating everyone with respect, and providing honest work and service to each one of our clients.
When you hire the Rooferees, you can trust that you will be treated fairly and we will work hard for you.