By now you know that at Weatherguard, we value honesty, integrity, and respect above all else. We think this holds true in business and in sports, and good sportsmanship is more important than records and shots and goals and points.
Last week, John Higgins kicked off the Omaha Sports Association basketball season at a mandatory meeting for parents and players. The meeting was held at UBT Sports Center, and John was invited to speak to the group about fair play and respect – for the players, the coaches and the officials.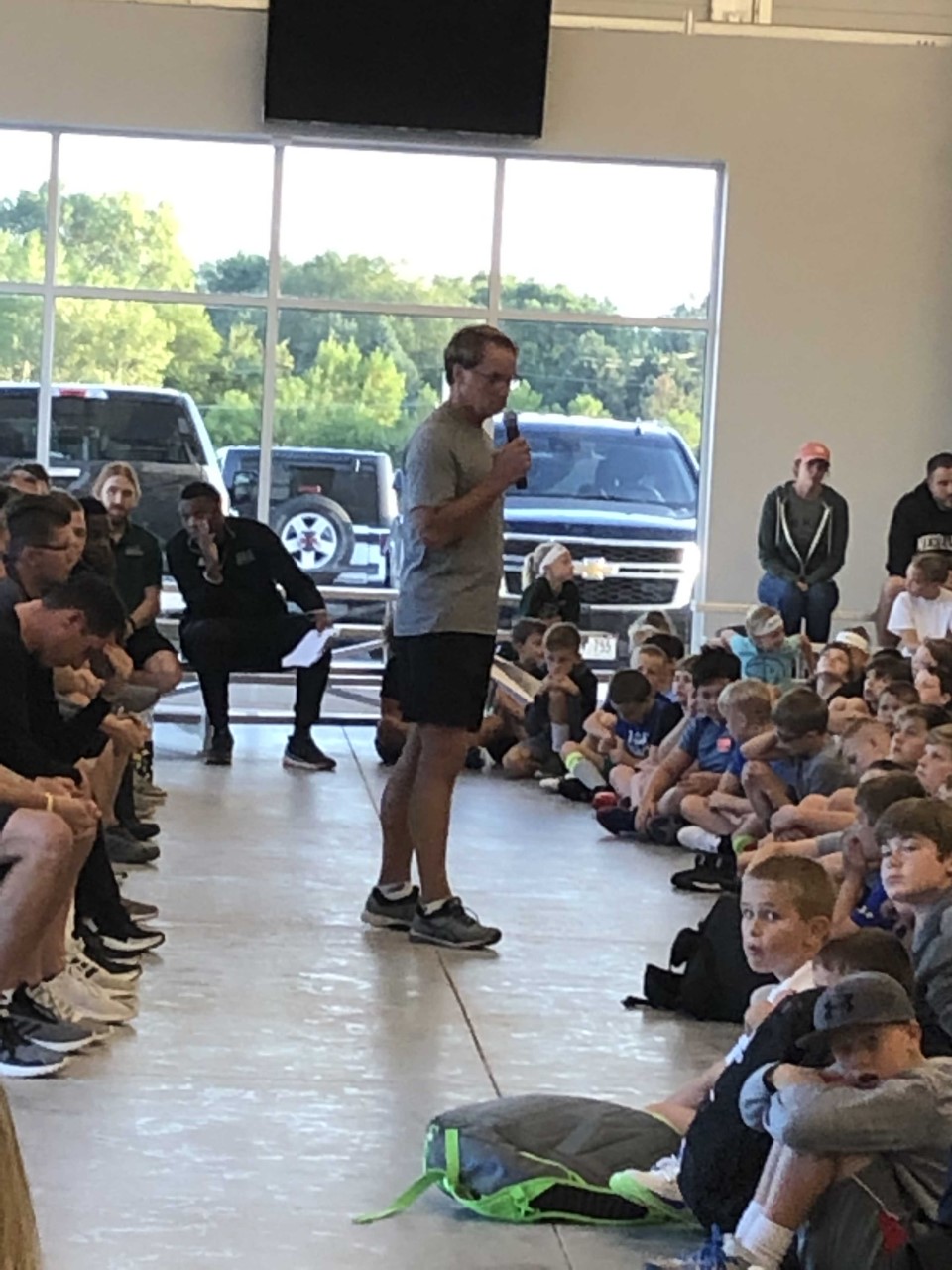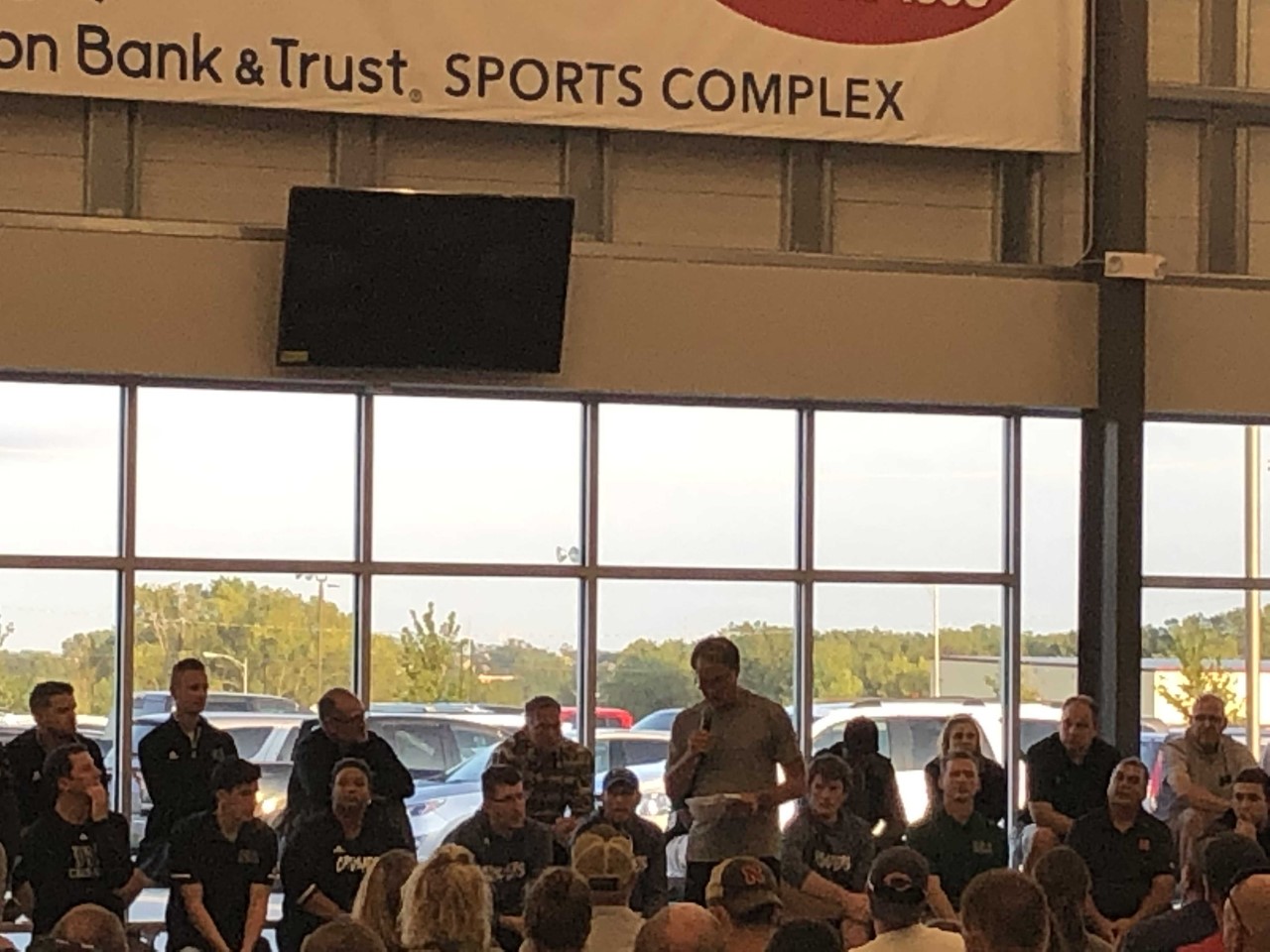 The message was intended for players and parents alike. More than 17,500 officials from the across the country were recently surveyed about unsportsmanlike behavior at games, and more than half said the worst behavior – from fans and spectators – is at the youth level! Not college or professional, but at games with players as young as 7 years old!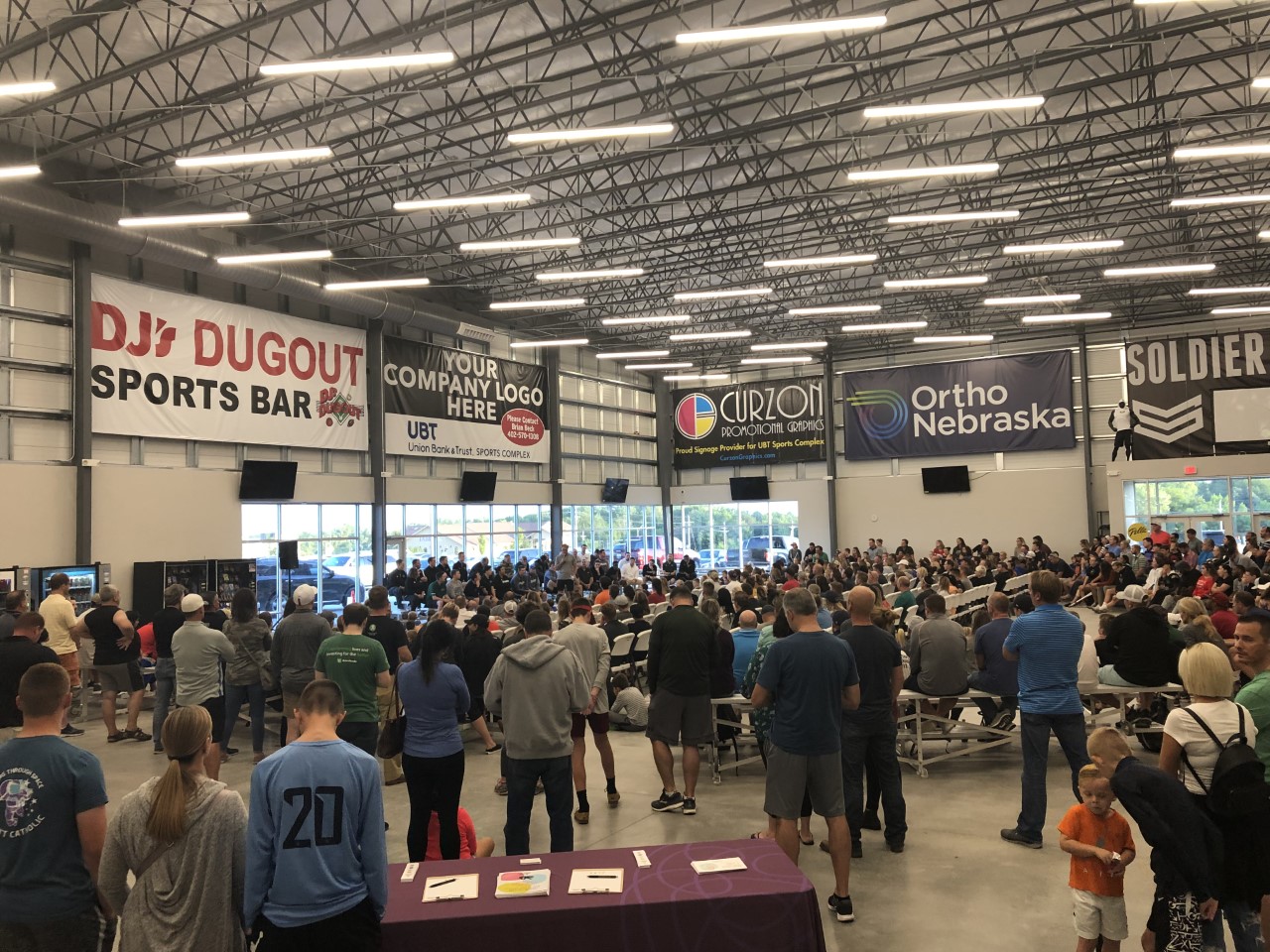 John pointed out the banners throughout the center that bare simple reminders – #Integrity  #Respect  #Sportsmanship  #FairPlay  #Teamwork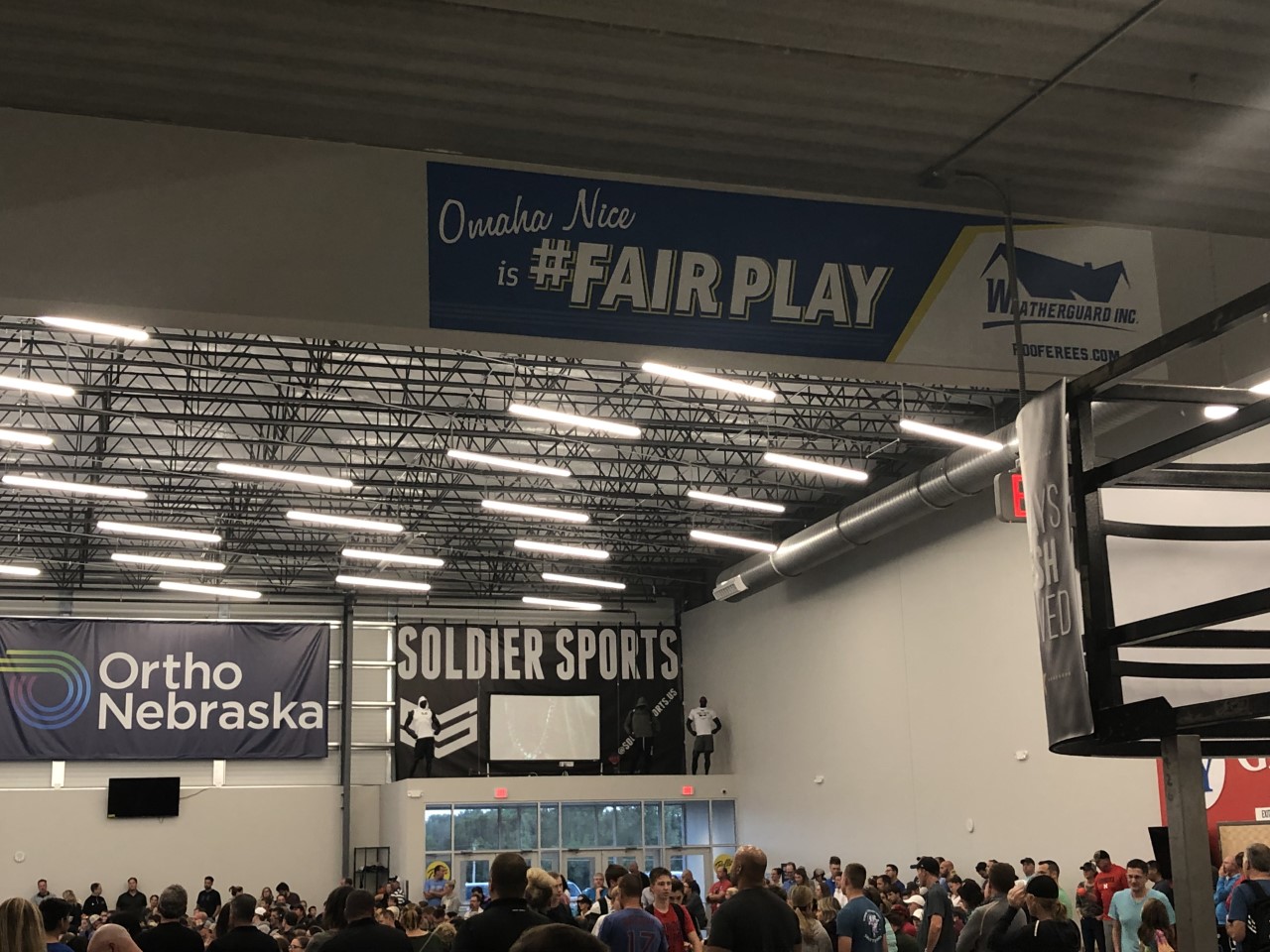 He asked players and parents to keep these in mind. They aren't just hashtags – they are simple reminders of why we are here. Because lessons can be learned from playing sports, and working hard, getting better and having fun are the real reasons we should be here. Most athletes don't make it to the pros, or the Olympics – but we can all be fans, practicing good sportsmanship. And above all else, it is just a game and it should be FUN!
John's closing remarks to the group included his favorite quote from Matheny's Manifesto –
"You win or you lose with class. With integrity.  You play hard. You play smart.
You respect yourself. Respect your teammates, opponents and your officials."