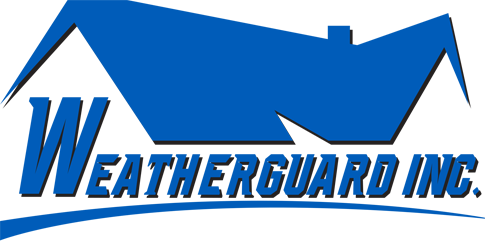 If you've heard our radio spots, featuring Kent Pavelka, you're in the right spot.
If your roof was damaged in a spring storm and you are still waiting for a roof, it's time to think outside the box – or outside of Lincoln! John Higgins Weatherguard, based in west Omaha, can install your new roof within 30 days.
The end of summer is quickly approaching, and that means winter weather will be here before we know it! It's important to replace a damaged roof before the first snowfall. Snow and ice on a roof can worsen roof damage and lead to leaking and costly repairs inside your home.
John Higgins Weatherguard is the leading installer of DaVinci roofs – not only in Nebraska, but in the entire country! That means we have more experience installing the hail, fire, and weather resistant roofs than any other roof installer in the country. We will work with you and your insurance adjustor to ensure your insurance claims are adequately resolved. And our team can help you choose the best styles and colors from more than 50 color combinations.
You don't have to wait any longer for roof, siding and gutters. Call John Higgins Weatherguard today.