If you have been considering replacing your roof with a hail, wind and fire resistant DaVinci roof, now might be a good time to do so!
Weatherguard Inc. has partnered with Renovate America to offer financing options for your home renovation needs.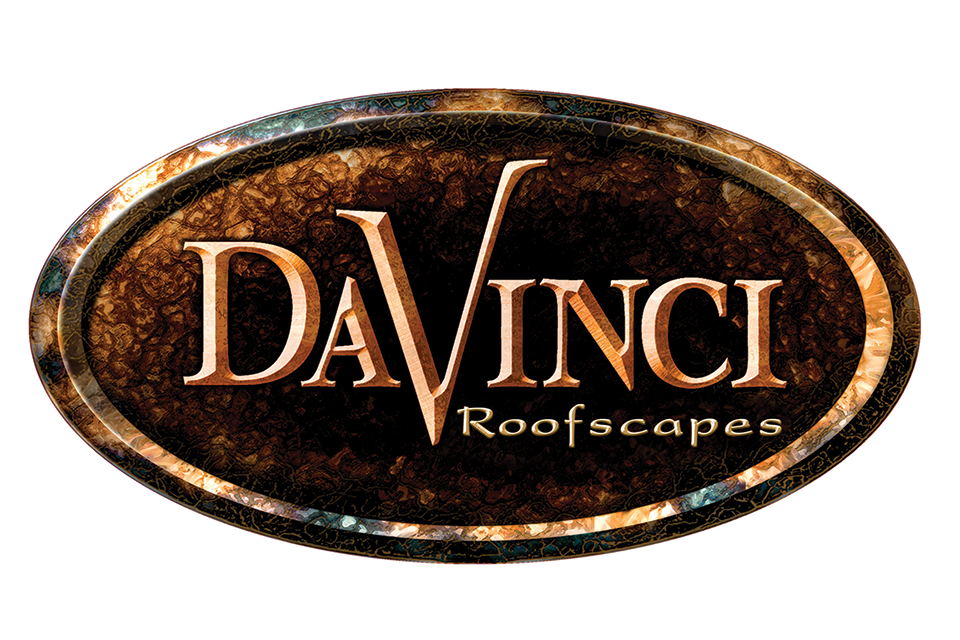 DaVinci roofing materials are created to withstand the elements – fire, wind, hail – and come with a lifetime warranty. No more worries about hail damage and wear from the elements.
A new roof is an investment in your home, and with this convenient financing option you no longer have to wait for this home improvement. Fill out a simple online application, and you can be approved up to $30,000 for your new DaVinci roof in a matter of minutes. We offer convenient payment options for 2, 4, 7 or 10 years at a low rate of 5.9%.
Weatherguard Inc. is the #1 installer of DaVinci roofs in the country. We install more DaVinci roofs than any other contractor in the country, and we are proud to be a certified DaVinci Master Contractor. We offer a 5-year workmanship warranty, and offer more than 50 colors and hundreds of design combinations. Learn more about why a DaVinci Roof by the Rooferees is right for you HERE.