Your insurance adjuster has been out, determined you have hail damage on your roof, and you have filed an insurance claim. Now you need to choose a contractor to replace the roof.
But how do you know who to hire?
First and foremost – choose a local roofing company. Out of town companies won't be around after your roof is installed to address any issues, and in some cases, they are less reliable than local established companies.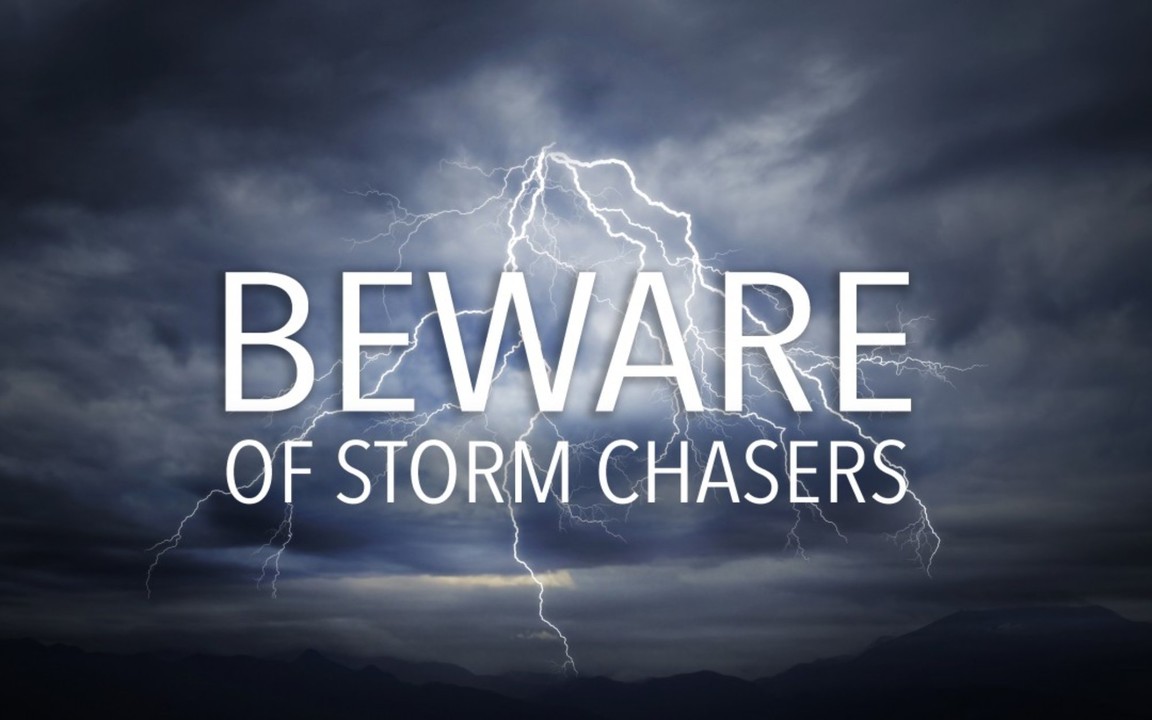 Here are some ways to make sure your roofing contractor is from a local company:
Make sure they have a local phone number and local license plates
Do your research online. Make sure the company has a website with a local address, not just a P.O. Box.
Check the local Better Business Bureau – and choose a company with a strong rating!
Ask your friends and family for recommendations of roofing companies they have worked with in the past.
Be leery of door-to-door salesmen – chances are they are not from a local company.
Don't sign any paperwork or pay any money until your insurance adjuster has surveyed your roof and determined it was damaged.
Don't be pressured by a salesman. If it sounds too good to be true it probably is.
Make sure your estimate includes all costs for labor and materials. The cost of materials should never increase after the job has started.
Do not make any payments until the materials have arrived. And never pay any money upfront to a company that you are not certain is a local company.
Replacing the roof or siding on your home is a major investment so do your homework. Choose a local company with a solid reputation and save yourself potential problems.