We recently finished a project to replace the roof of the historic Nebraska Masonic Home in Plattsmouth, NE. The project included replacing the roof and gutters.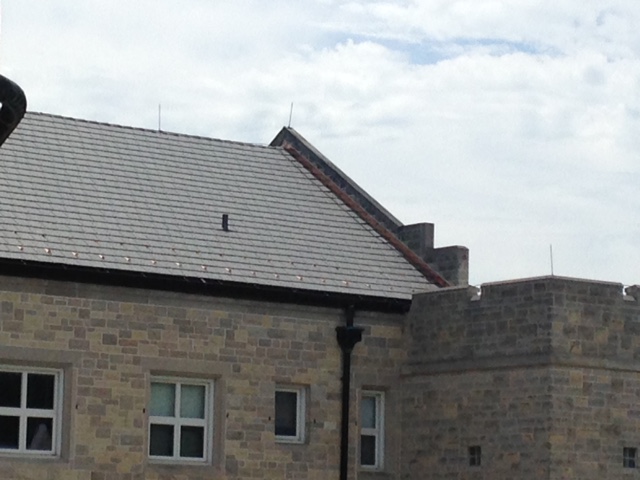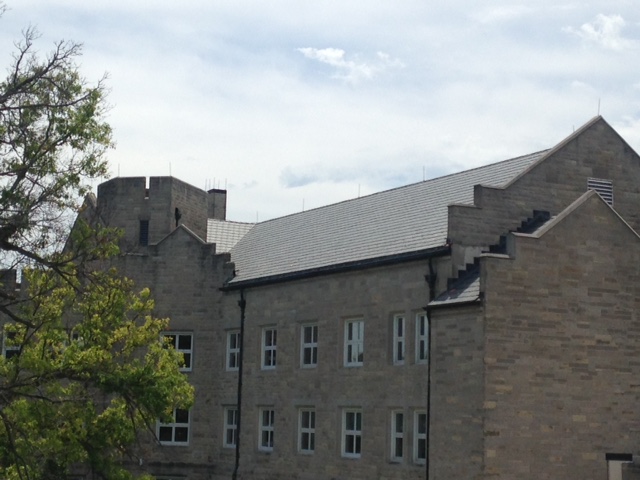 The Nebraska Masonic Home is an assisted living facility dedicated to providing quality care on to eligible members of the Masonic family. The home was first incorporated in 1888 by the Masons and opened their doors in 1903. Several new buildings have been added to the campus since then, the most recent in 2000.
We were proud to provide the much needed upgrade to the facility because we love preserving history. We also love the fact that we contributed to providing a safe living environment for the residents of the Home.
We replaced the existing roofing.
The entire project took our crew about <>. If you are in or near Plattsmouth, NE swing by to take a look – we are proud of this completed job!