Is your roof helping to keep your house cool?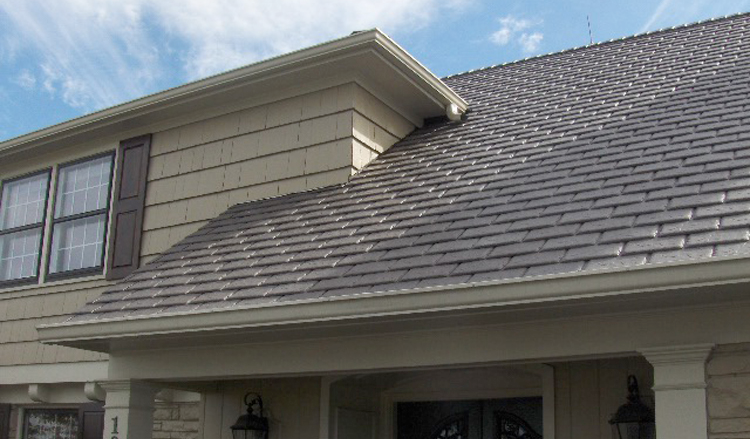 Did you know that your roof can help reduce the effects hot weather has on your cooling bill?
The reflectivity of your roofing materials actually works to keep your house cool. And a new roof can save you money another way. Purchasing a qualifying roof before December 31, 2016 can save you up to $500 on your taxes.
So what qualifies? Roofing materials that are Energy Star rated count towards this tax credit. Asphalt shingles with cooling granules as well as Davinci Roof work can both earn you this credit. DaVinci is an ENERGY STAR partner and offers the eight EcoBlend roofing options in the company's Slate, Shake, Fancy Shake and Bellaforté product lines.
The Rooferees install more Davinci roof systems than anyone else in the country. And happy Omaha homeowners can tell you why—the savings are nice, but the feeling you get when you pull up to your home is unlike any other.
Contact Us today to discuss how we can help save you money.