Midwest weather is treacherous for you roof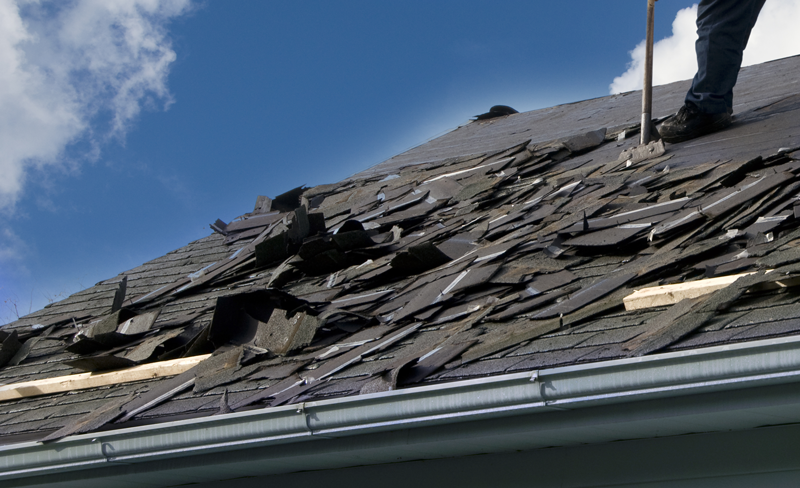 As June turns into July, many homeowners are keen to keep one eye on the weather reports—and with good reason. June is regarded as the month most likely to see extreme weather, including tornado's, in Nebraska. Storms have the ability to wreak havoc on your home. Hail, winds, fallen limbs, all pose threat to your roof. With this in mind, you should consider roofing options when it is time to replace your roof.
Materials make all the difference.
Traditional asphalt shingles typically come with a 20 or 30 year warranty when installed. These may not be the best type of shingle for all homes in the midwest. Composite materials are often times harder, more durable, and better able to withstand the extreme hot-to-cold weather patterns.
DaVinci Roof Tiles
The Rooferees at John Higgins Weatherguard are the #1 installer of DaVinci roof tiles in the country. These unique tiles provide homeowners a higher quality material, and thus a higher level of protection for your home. Davinci shingles comes with a 50 year limited warranty, and are able to withstand winds up to 110 mph.
We've been providing honest, quality roofing services to our community for over 30 years. If you think you're house has been damaged by severe weather, or you think you need a new roof, we would be happy to take a look and let you know our professional opinion.