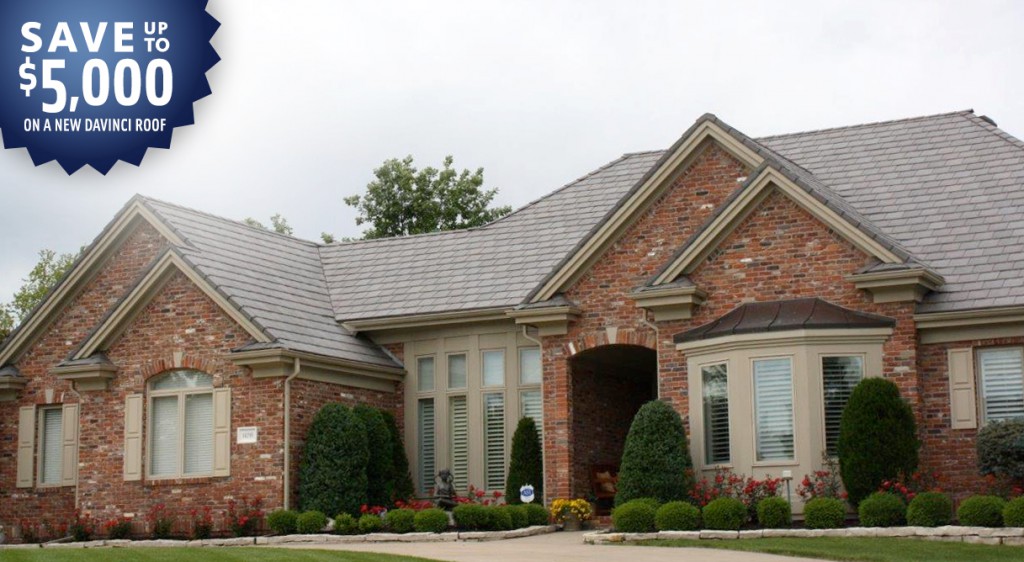 That's right. We've extended our DaVinci roof sale.
That means you have a few more days to take advantage of these great savings. Until January 30th, you can save up to $5,000 on one of the most premiere roofing materials on the market. DaVinci shingles are known for their durability and long-lasting protection of your home. Put no money down—just pick the color shingles you want before January 30th.
Contact the Rooferees to take advantage of this limited time offer!