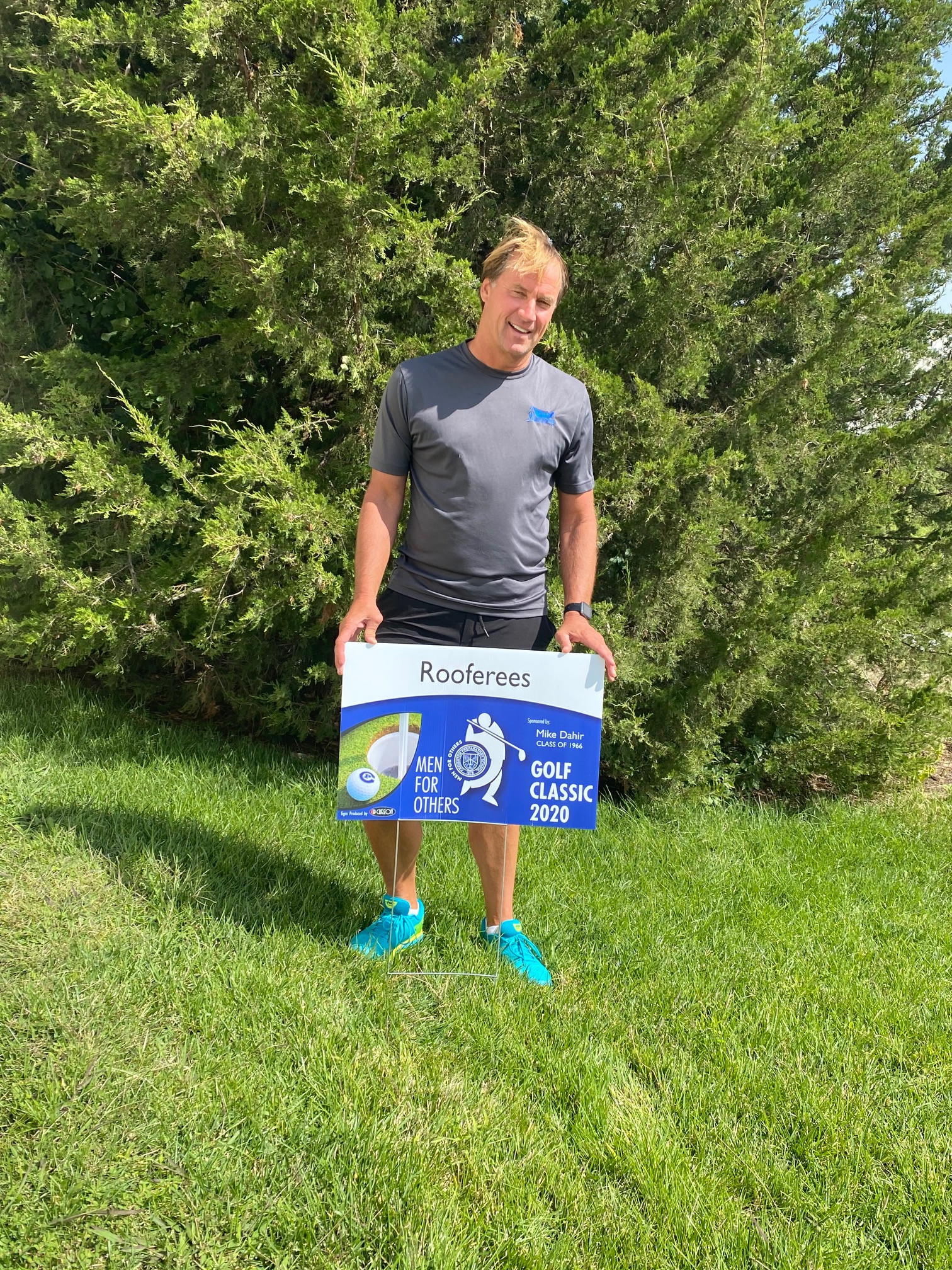 Weatherguard Inc. was proud to support the 21st annual Men for Others Golf Classic on September 14, 2020.
The golf tournament, held at Omaha Country Club, is a fundraiser to support the mission of Omaha Creighton Prep High School.
Building "Men for Others" is a core value at the all-boys Jesuit high school. The mission is to teach students to generously share time, talent and resources with those in need, to be fair and just, and to do justice in the world.
This is a mission that the Rooferees admire. At Weatherguard, we believe fair play, sportsmanship and integrity should guide you in business, work and play. We were proud to support Creighton Prep and their Men for Others Golf Classic!