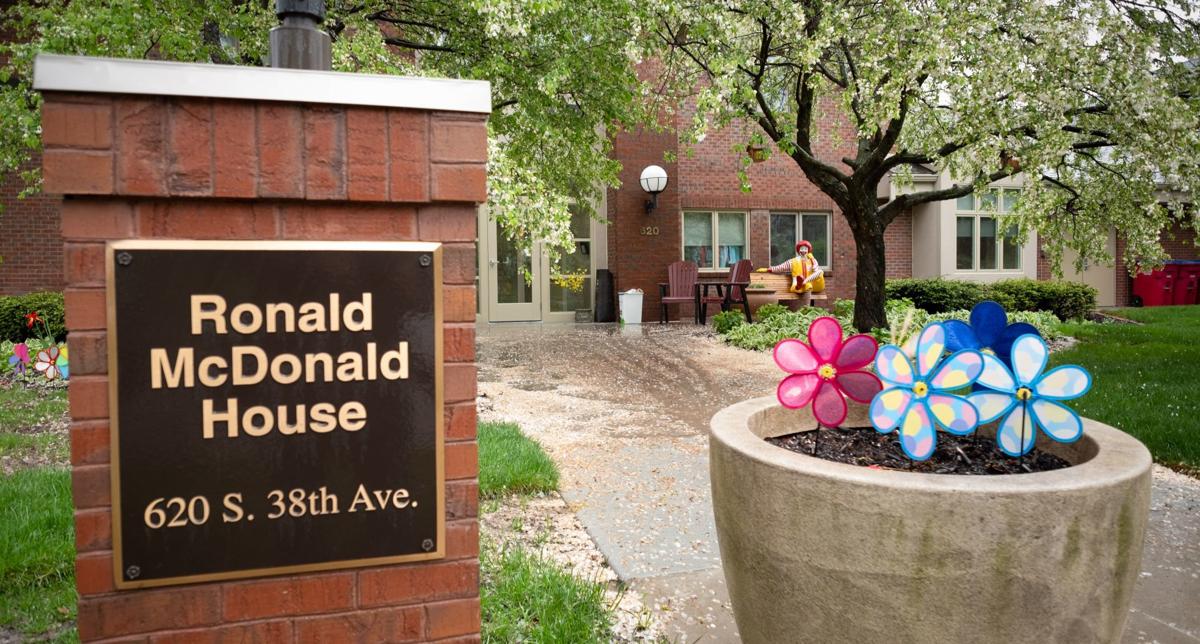 We recently shared that Weatherguard Inc. was involved with The Hope and Healing Expansion project at the Omaha Ronald McDonald House.
The expansion doubled the number of rooms from 20 to 40 in a 20,000 square foot addition. Weatherguard Inc. installed all new siding and gutters on the existing space and the new addition.
The expansion will allow the Ronald McDonald House to provide accommodations for twice as many families of children receiving medical treatment and care in the area.
A ribbon-cutting was held on Thursday, May 9 to officially open the new space, and an Open House and community event will be held on Saturday, May 11 from 10 a.m. – 1 p.m.
Weathergurd Inc was honored to help the Ronald McDonald House expand their ability to serve children and families in need. You can learn more about the Hope & Healing Expansion project here.