Weatherguard Inc. recently replaced the roof on our house after we sustained significant damage in an early summer hail storm. I can't say enough about easy our experience working with the Weatherguard Inc. team has been, from the first phone call to completion.
John Higgins came to assess the damage the same day I called about an estimate, and we had a detailed estimate within two days. We were able to select the shingles we wanted online and they were ordered and delivered directly to our roof in less than two weeks.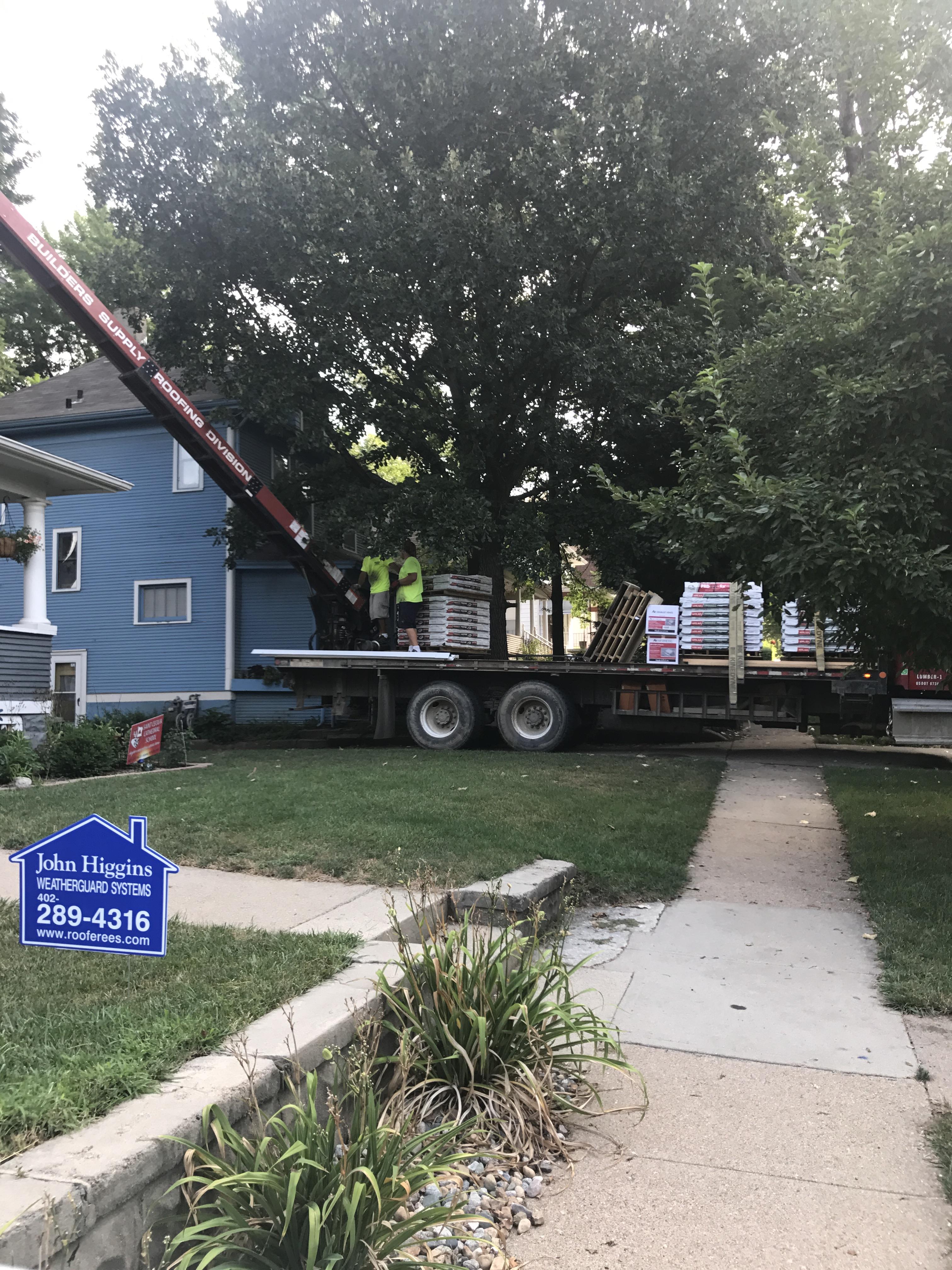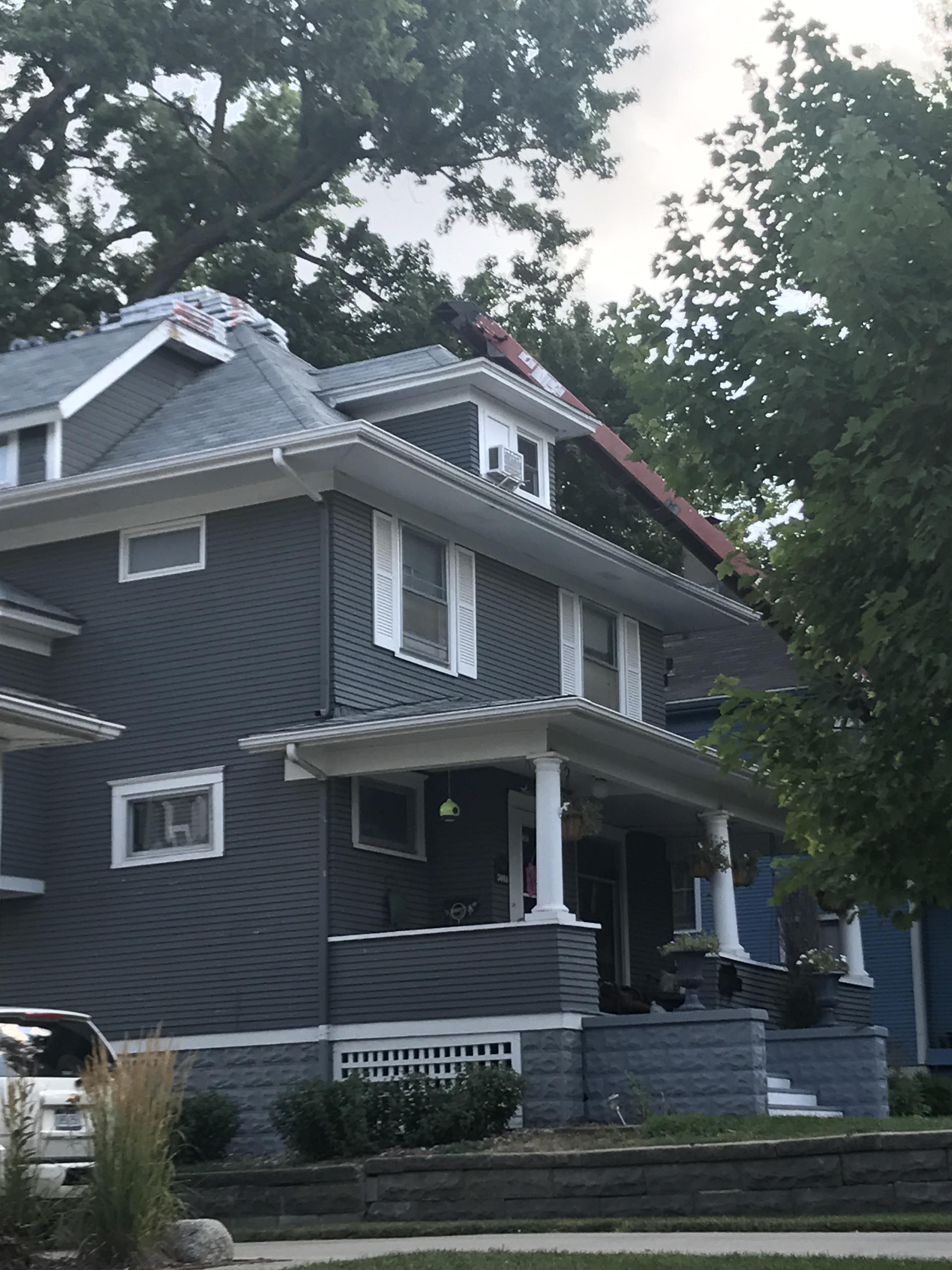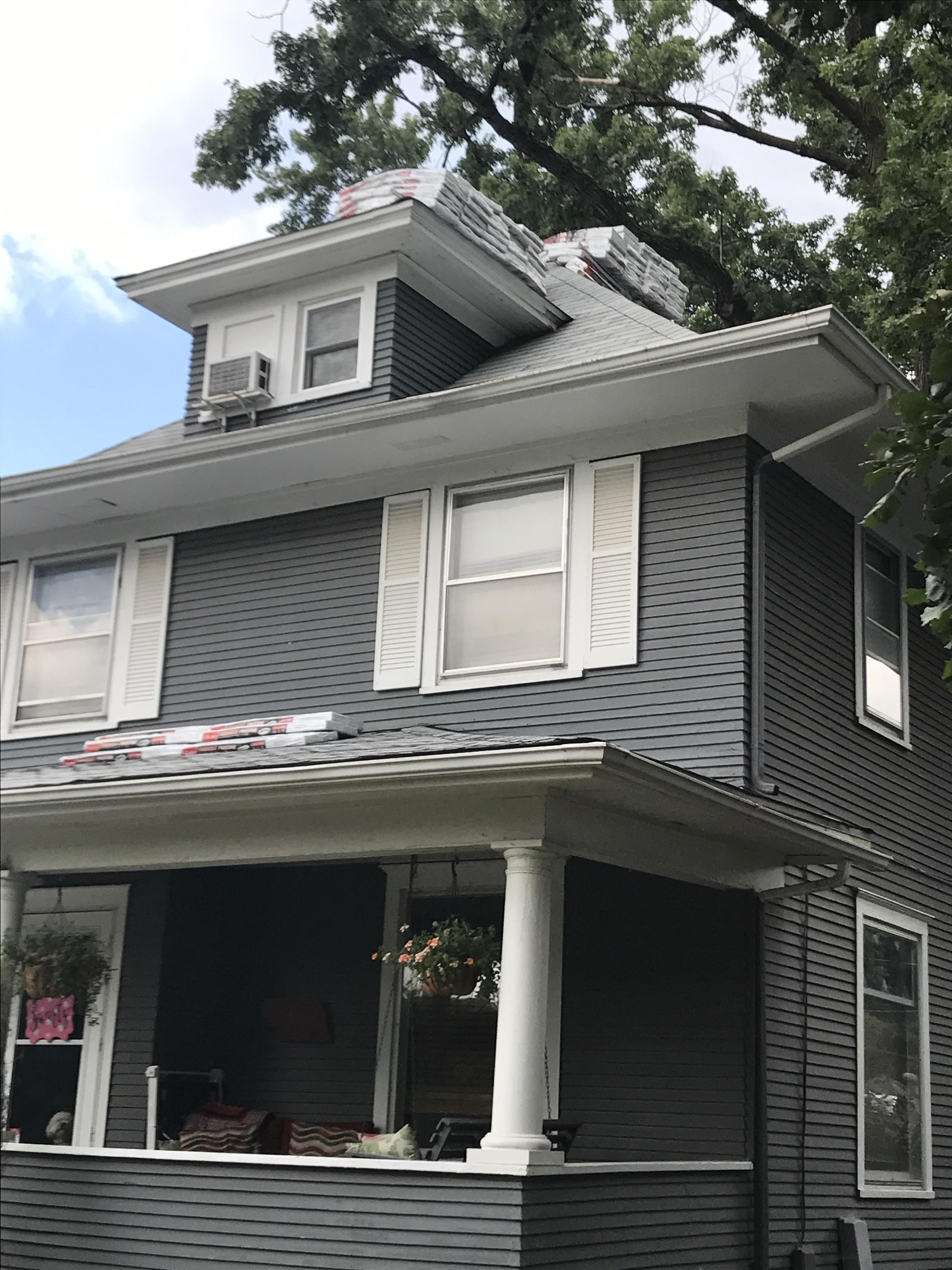 When the crew arrived to replace the roof, they took extra caution to park the trailer where it would not impact our ability to come and go. I appreciated that they covered our landscaping with tarps to protect them from the debris.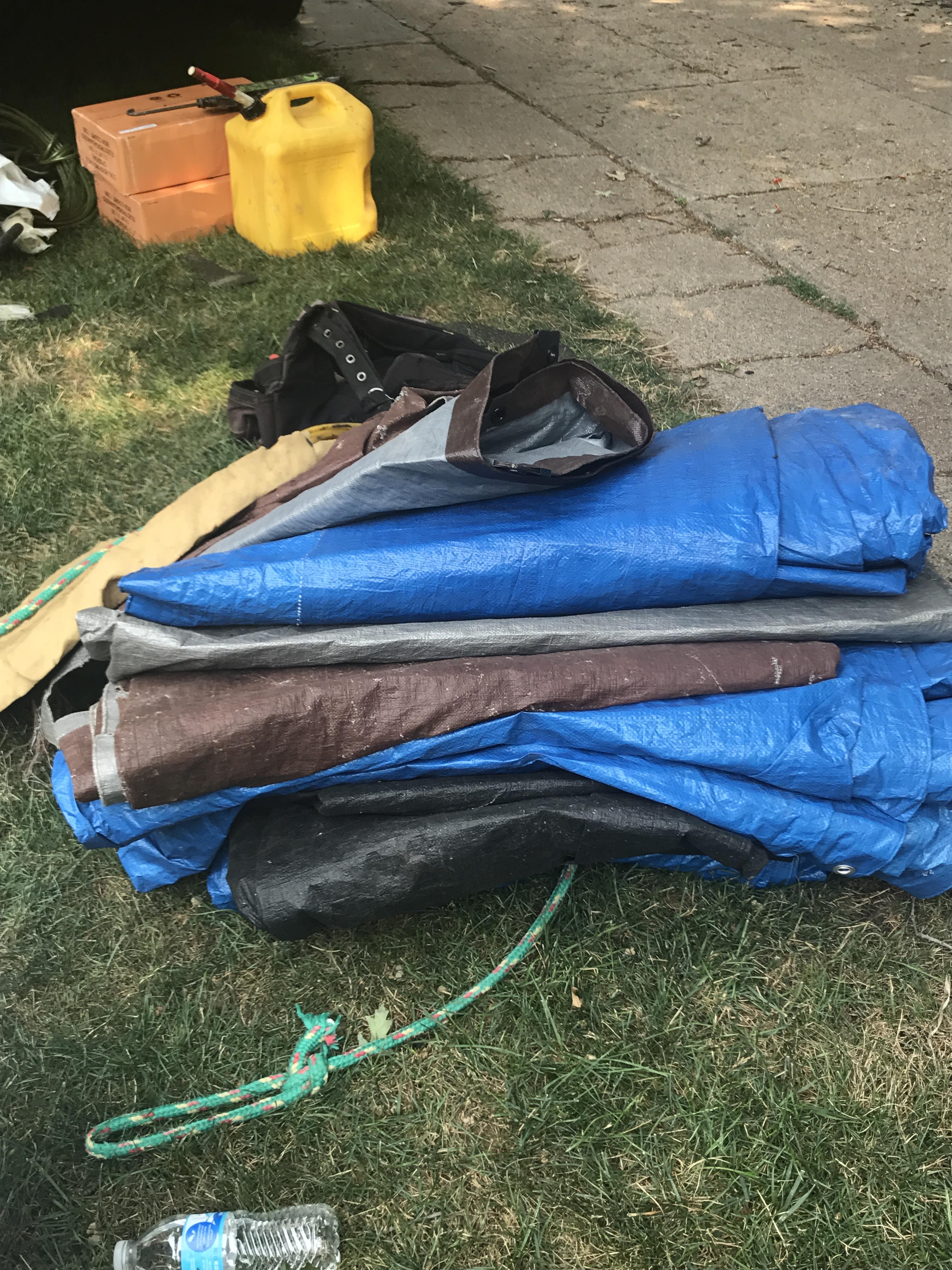 The crew had the roof of the house replaced in one day, and they thoroughly cleaned up after they were finished. We did not find one piece of trash, shingle debris or nail anywhere. When they returned the next morning to replace the roof of the garage, they carefully and thoroughly cleaned the driveway to ensure there were no nails so I could safely get my car out of the garage, even though they just started removing the old roof.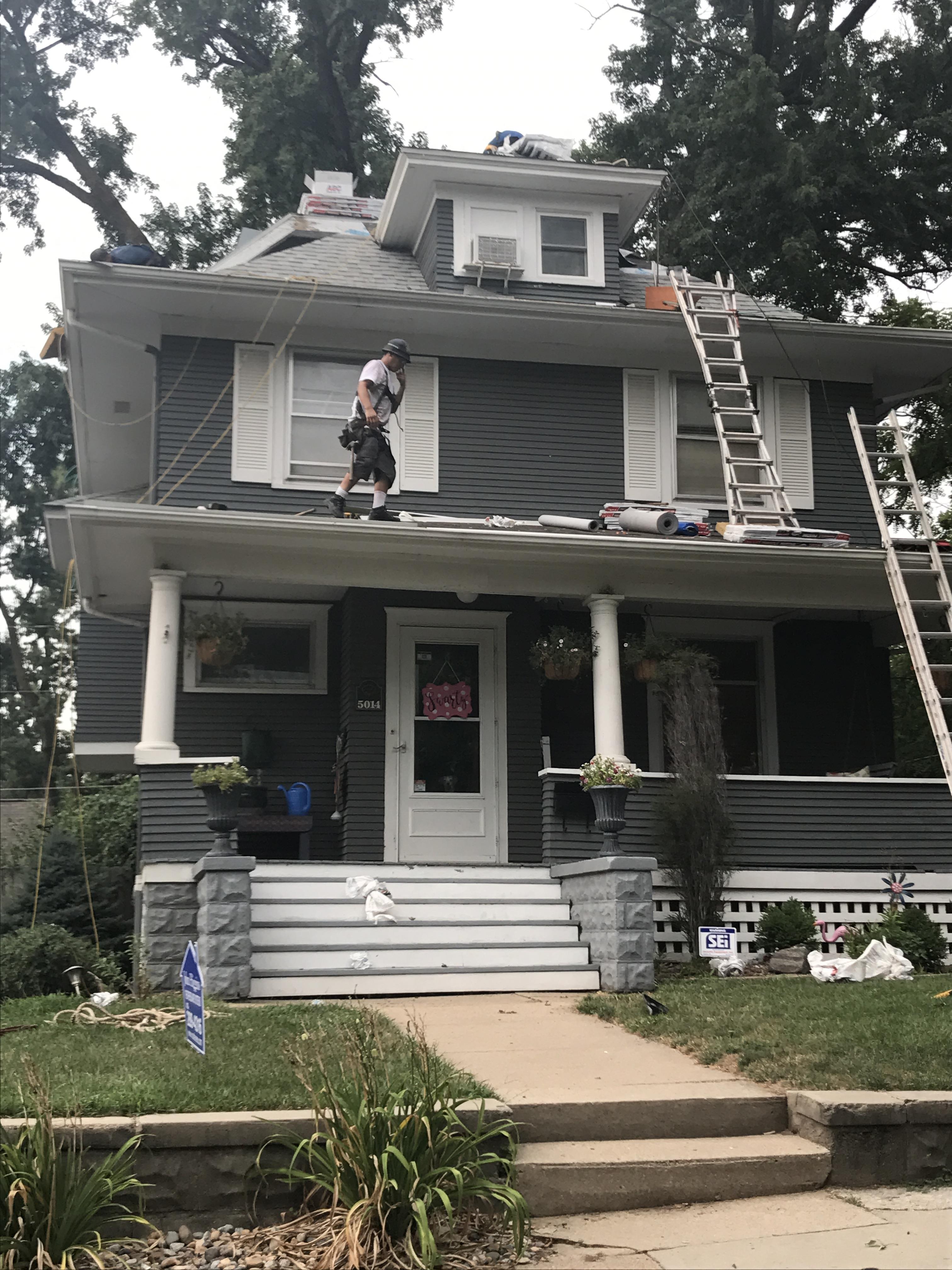 Everyone on the crew was friendly and courteous, but it was the little extra steps they took to ensure it was a seamless process that I appreciated the most. It was those little things that make the Rooferees and Weatherguard Inc. a step above the rest.