We recently learned that Weatherguard Inc. is the first DaVinci contractor to install 10,000 squares, or 1,000,000 square feet of DaVinci roofing materials! We installed our first roof in Omaha 14 years ago and approximately 400 roofs in Nebraska and Iowa to reach this milestone.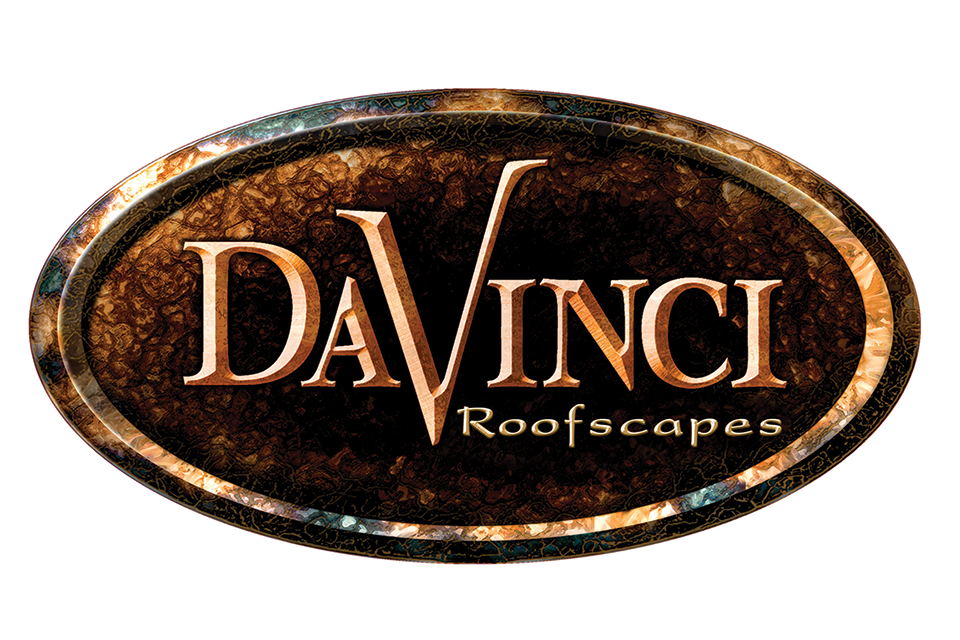 We are proud to earn this distinction, and proud of our dedicated team for the many hours it has taken to become this highest producing DaVinci installer in the country. Weatherguard stands behind our work and we trust the quality of the DaVinci roofing materials. It is our confidence in the quality of the DaVinci materials that had made it easy for us to become a DaVinci Master Contractor, and the number one installer of DaVinci roofs in the country. And it is that confidence that we want you to have in the materials and in our work.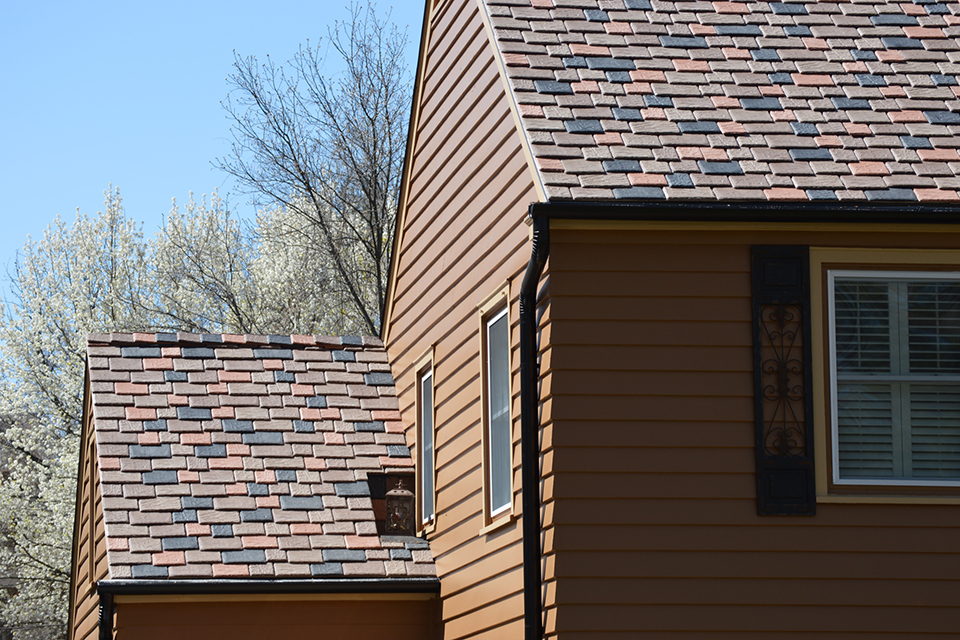 If you have considered a DaVinci roof in the past, or have questions about one, please give us a call today. We can discuss design and color options, and we are scheduling Spring installs now! We are proud of to be acknowledged as the first DaVinci installer to reach 10,000 squares, and we look forward to installing the next 10,000.