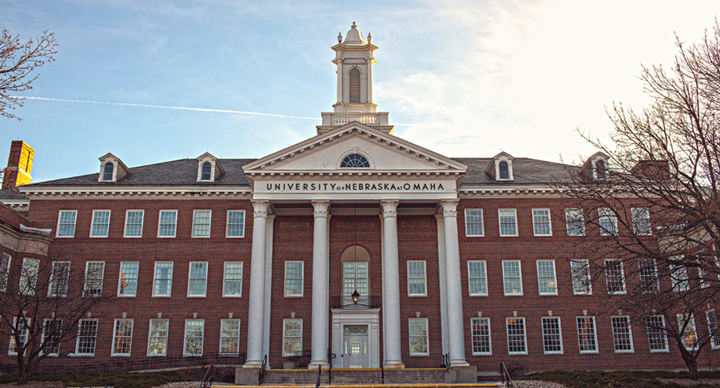 We believe our history makes us who we are. We are proud of our own history as a family-owned company, and we cherish the opportunities to help preserve history in the Omaha community.
We love when we can assist in returning old homes or buildings to their original glory. Repairs are necessary, but that doesn't mean that the old world charm has to be replaced.
We recently completed a project that involved replacing the slate roof on the College of Arts and Sciences building on the campus of the University of Nebraska Omaha. The campus is located near 60th and Dodge St. and the 100 year old Arts & Sciences building is an icon on the campus.
The roof was over 60 years old and was in need of a full replacement. In addition to the roof, we also added ½ round copper gutters to the entire building. The end result is not only functional, but beautiful as well!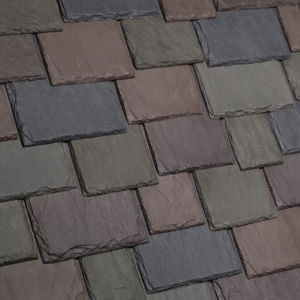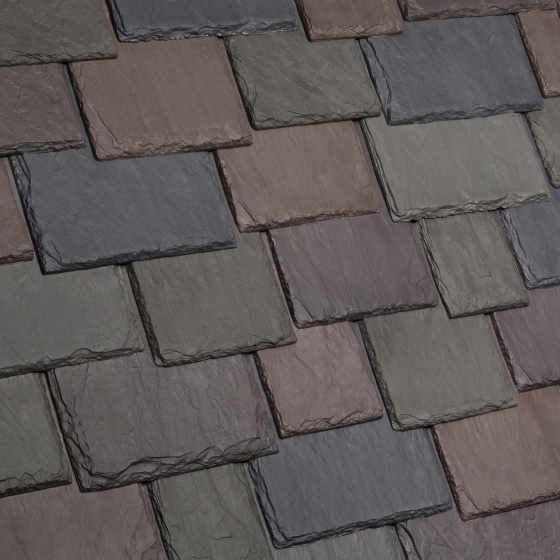 We replaced the slate roof with Davinci class 4 multi-width slate. Davinci roofing materials are designed to defy the elements – wind, snow, rain, hail and sun – and maintain a beautiful, authentic look. The polymer materials are manufactured to be stronger and last longer than traditional slate or wood roofing. For this building we chose the Aberdeen Blend which has a mixture of plums, green, grey and browns to replicate the look of real slate. Weatherguard, Inc. is proud to be the #1 Davinci installer in the country!
We are proud of the finished product, and we are glad we could be part of restoring and preserving an iconic piece of Omaha's history and landscape. If you're on campus, or in the neighborhood, stop by and take a look!