At Weatherguard Inc., giving back to the community is a priority. We are grateful for opportunities to support causes we believe strongly in, and most recently that was Madonna School and Community-Based Services.
For more than 60 years, Madonna has served youth and adults with disabilities. Madonna has provided an unparalleled community of care and expertise to thousands of the most vulnerable and their families.
As part of the Omaha Catholic archdiocese of school, Madonna School & Community-Based Services provides faith-based special education, life skills transition and adult services to individuals with intellectual and developmental disabilities. Their mission is to provide a foundation for those they serve to achieve their full potential at school, work, home and in the community.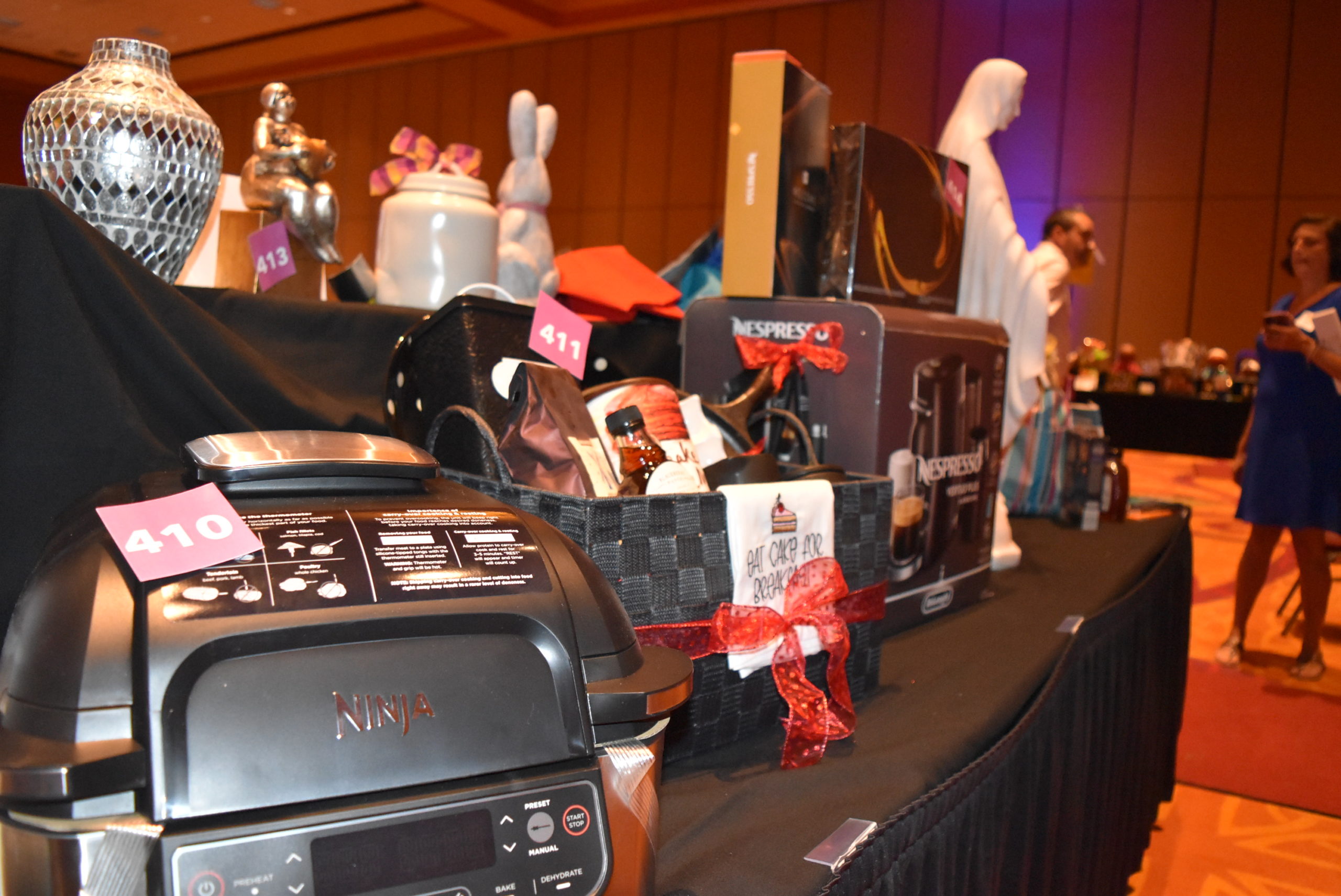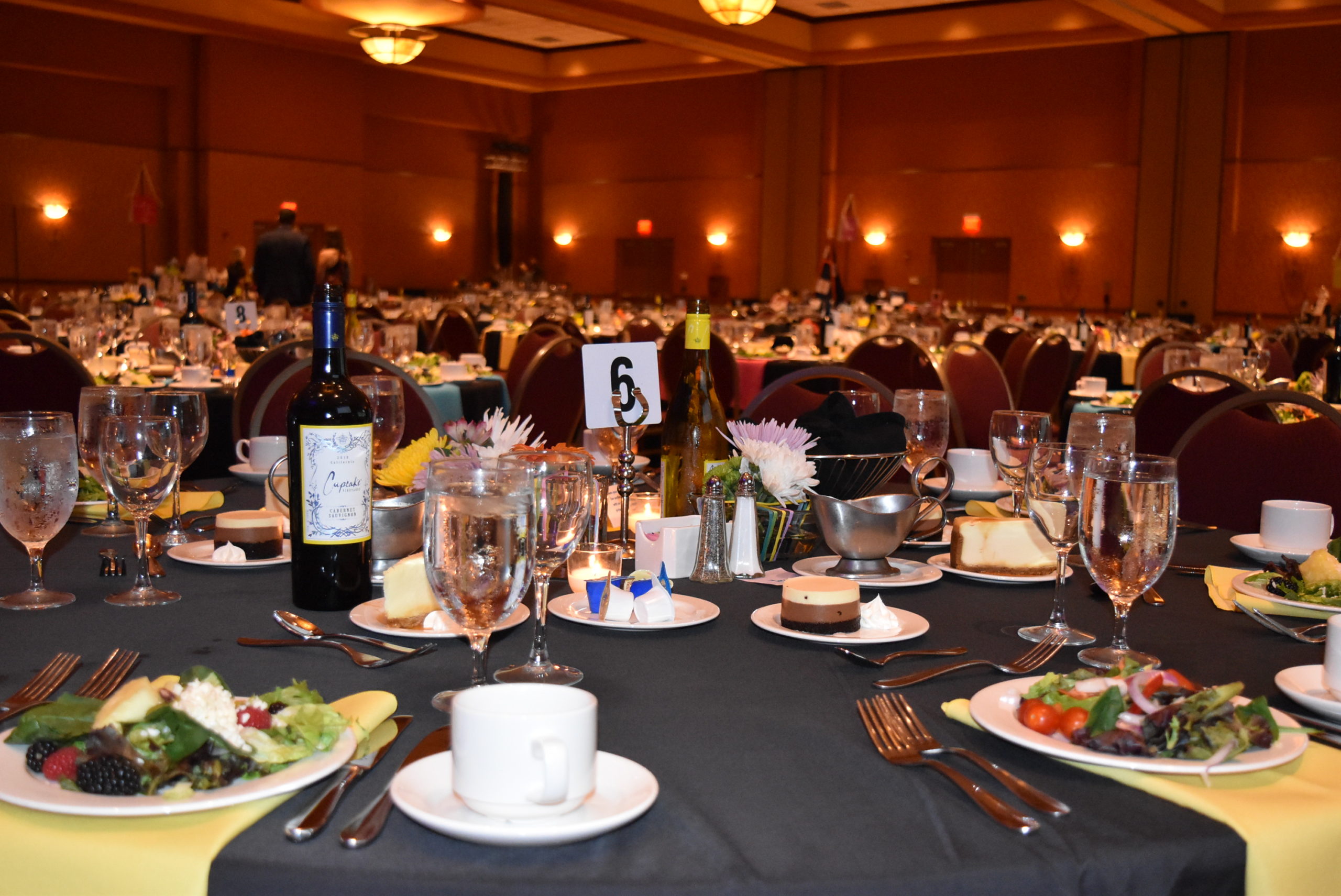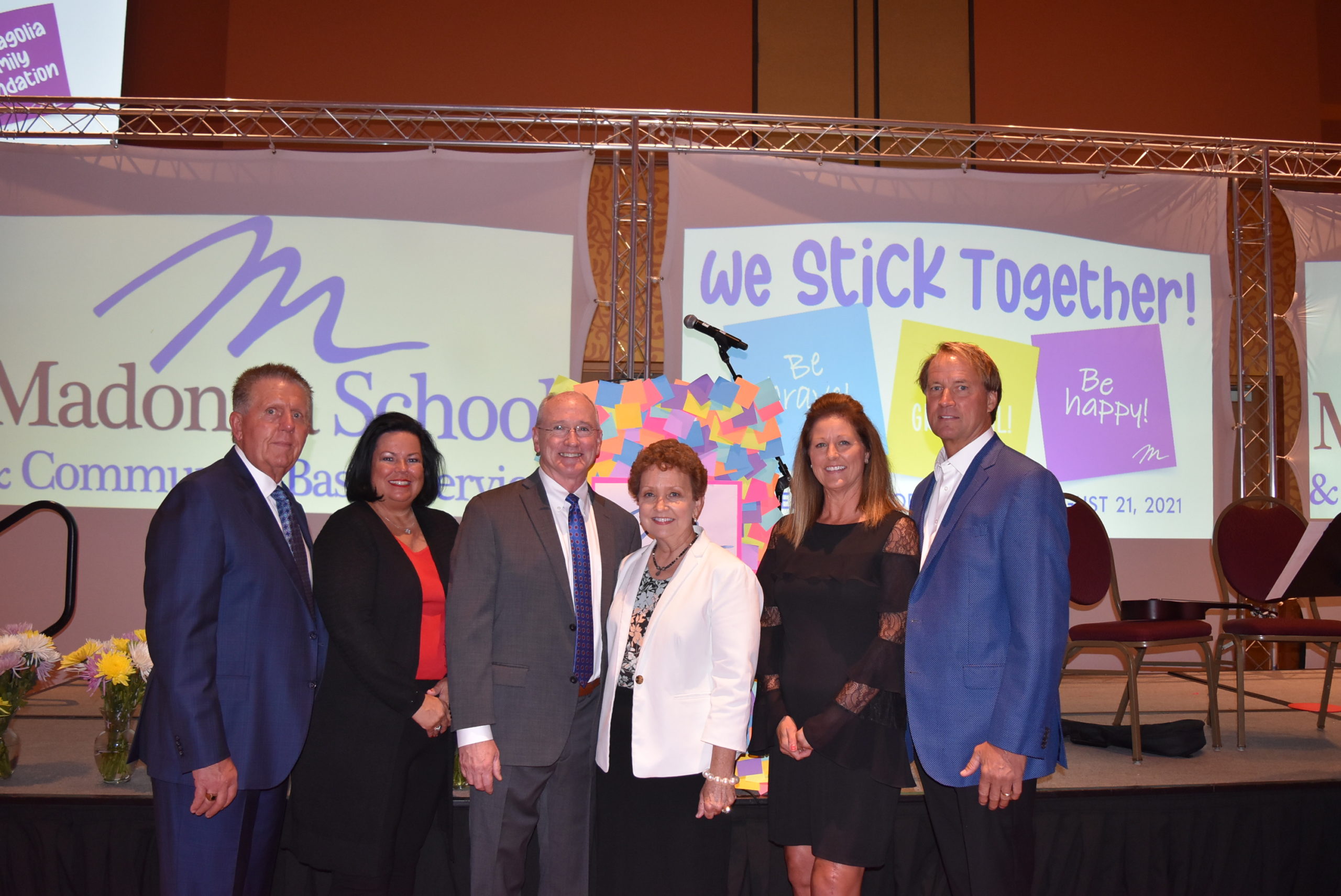 John and Carol Higgins had the privilege of serving as co-chairs for Madonna's annual fundraiser, Celebration, this past weekend. Funds raised support general operations for the school and tuition assistance for the families of students.
The evening included dinner, a silent and live auction, entertainment from the Madonna School choir, and a program to honor this year's honorees, Sharon and Kevin O'Malley, and co-chairs, Carol and John, and Brenda and David Langenberg.
A highlight of the event was a spirited game of Heads or Tails, officiated by a "real" referee – our very own John Higgins!  That was a fun surprise!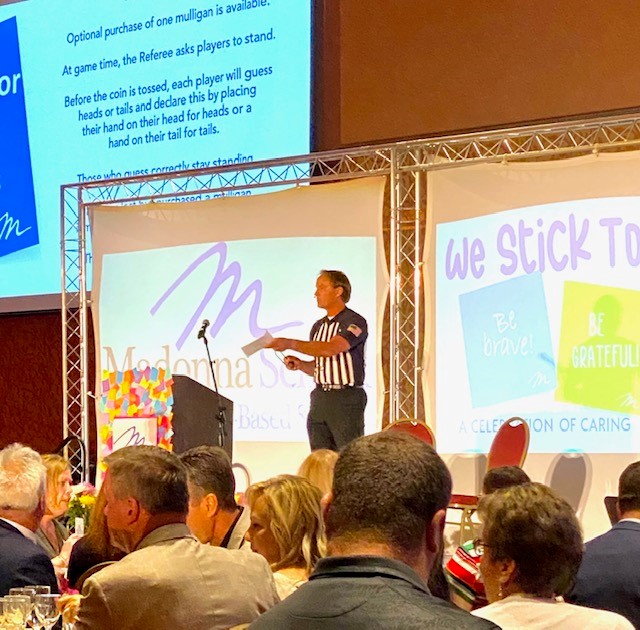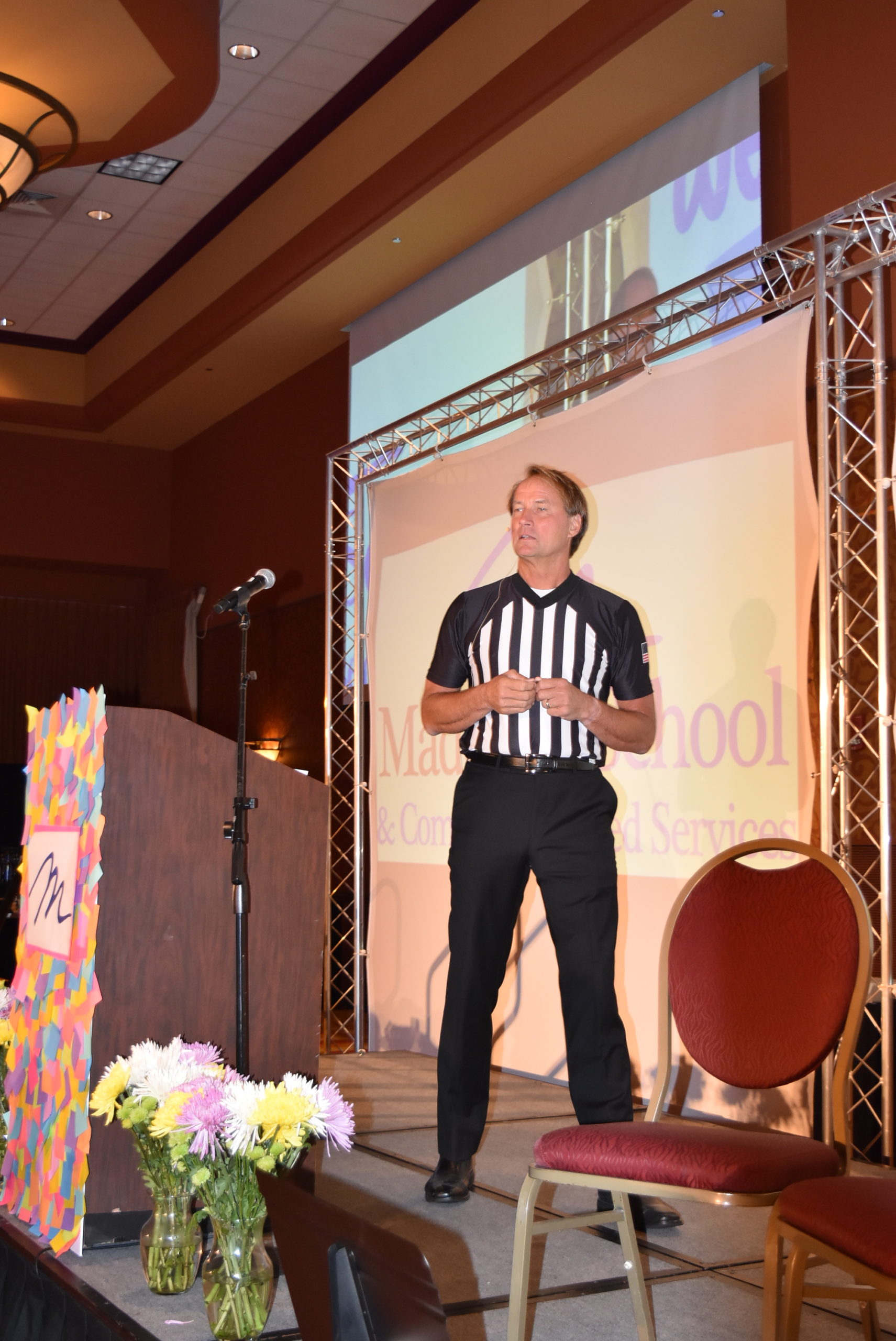 Students from Omaha-area Catholic High Schools, including Creighton Prep, Duchesne Academy, Mercy High School, Marian High School, St. Albert's and Skutt Catholic volunteered at the event, selling raffle tickets and assisting donors with their auction items. Among the volunteers was JJ Higgins, son of Carol and John, who is a student at Creighton Prep.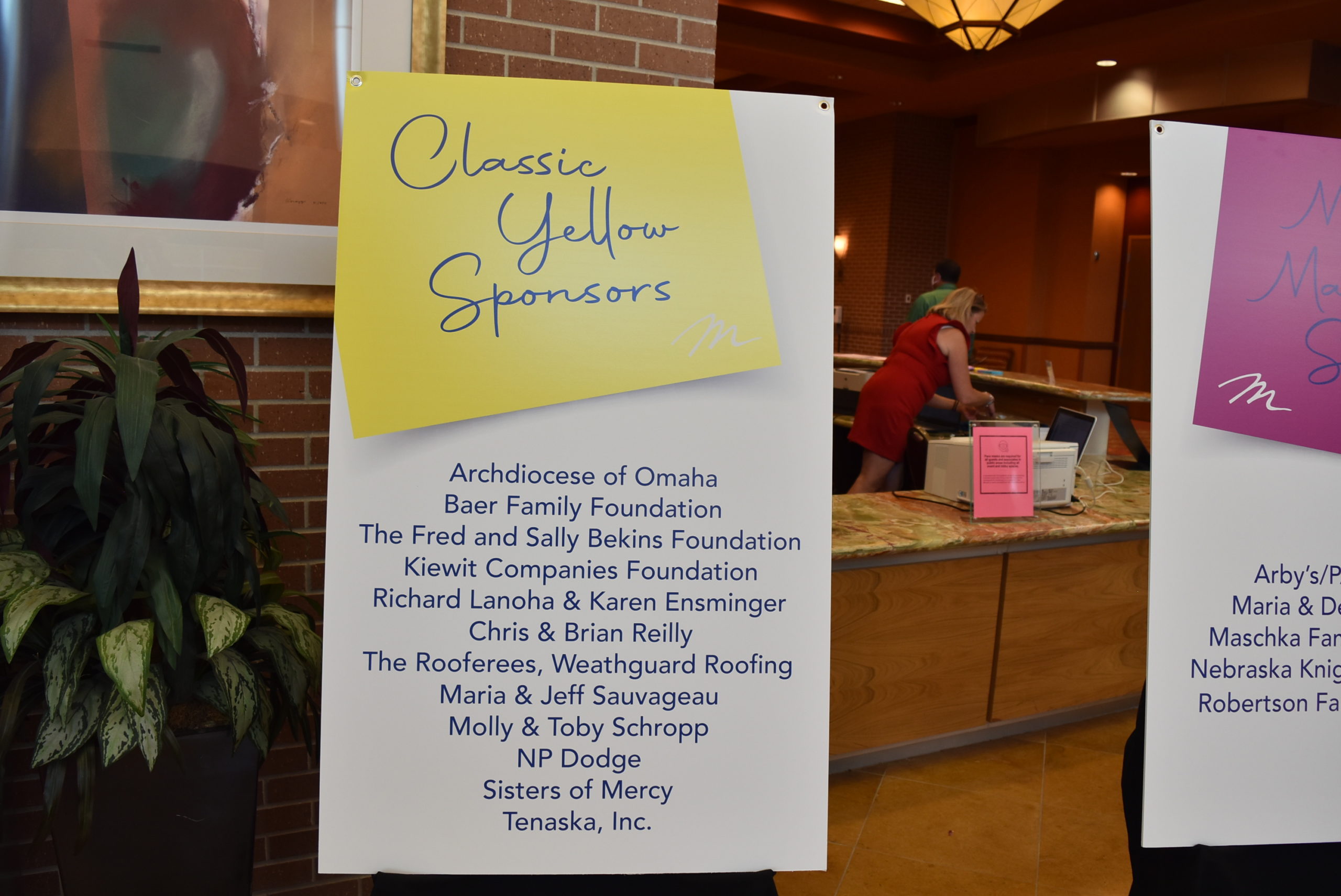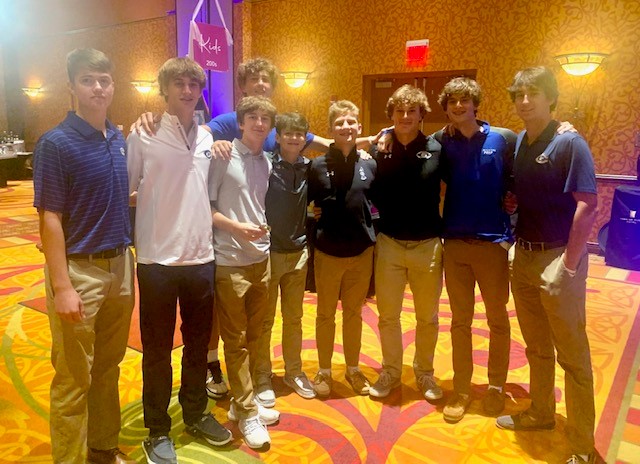 We were proud to support Madonna as a family through many hours of service, donated auction items and contributions. As a company, Weatherguard Inc. was an event sponsor, and we are happy to say the event was a huge success!
You can learn more about Madonna School & Community-Based Services at madonnaschool.org.