Now that S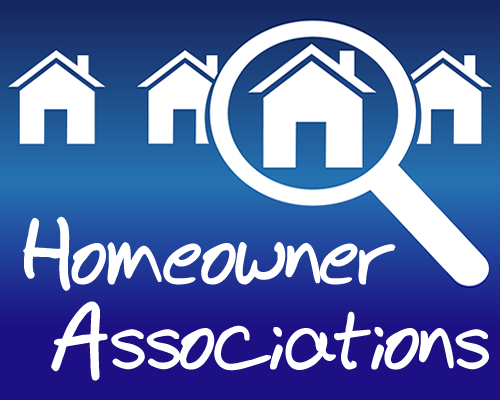 pring is here, homes all across the Omaha metro area are getting new roofs – many are replacing roofs that were damaged by hail last summer.
If you live in a neighborhood with a Homeowner's Association (HOA), keep in mind that many HOAs have covenants regarding roofs. Some restrictions include they type of materials, weight and color of shingles.
Here are some considerations before you replace your roof:
Is there an active HOA in my neighborhood, and has it been filed with the Register of Deeds.
Carefully read the covenants regarding roofs to make sure your roof is within the acceptable guidelines.
Find out if you need to submit your plans for your new roof to the HOA prior to installation for approval
If your HOA has been filed with the Register of Deeds and your roof violates the guidelines, you can be required to remove the roof at your own expense.
Many HOAs have changed their covenants regarding roofs in recent years due to hail storms, so make sure you are up-to-date on the current policies
The Rooferees can help you choose a roof that complies with the covenants of your HOA and compliments the style and color of your home. We have worked with many HOAs in the Omaha area as they created their roofing covenants to recommend style and color option that would be appealing to homeowners and HOAs.
Your roof is an investment in your home and the Rooferees can help make sure it is not only compliant with your HOA, but also functional and beautiful for your home.