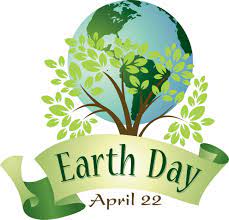 Spring is finally here, the weather is warming up and we are anxious to get outside. Saturday is Earth Day – a great time to start your Spring clean-up around the yard.
The Rooferees recommend you add the gutters to your list of Spring cleaning tasks, especially if they were not properly cleaned out in the Fall. Leaves, sticks, and debris have likely collected in the gutters over the last few months, and that could become a problem with heavy rain storms this Spring.
When you clean your gutters, check for broken brackets, or holes and cracks in the gutters. Gutters are designed to route water away from your house to prevent damage to the siding or leaking in your house, and they will not work properly if they are in need of repairs.
While the calendar says spring, the ground has not yet completely thawed from the Winter. So proper drainage of water is even more important. If you notice problems with your gutters, or it is time to replace the gutter or siding on your home, call the Rooferees today!
Happy Earth Day – and happy Spring cleaning!