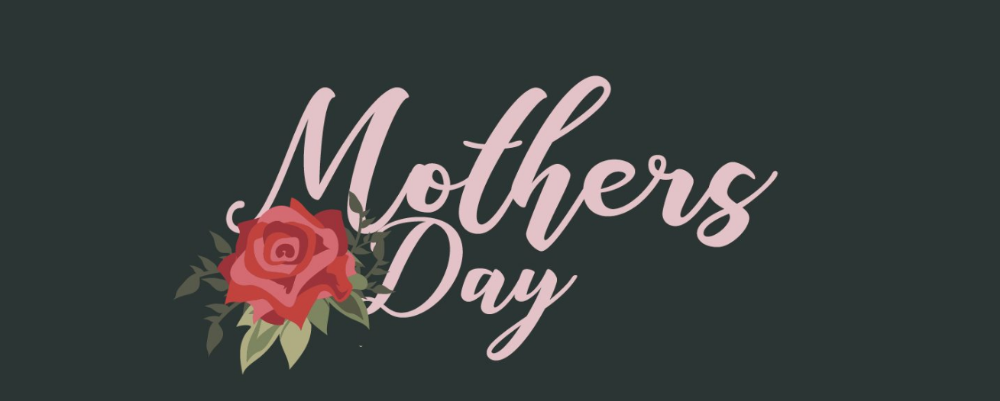 Mother's Day is this Sunday – a day to celebrate Mom, showering her with breakfast in bed, flowers, cards and gifts.
Mother's Day is a special day to show our appreciation to Moms. This year more so than ever. Whether we are sheltering in place together, or feeling the separation from loved ones, there has been a renewed appreciation for family in recent weeks.
We may all be feeling stress and anxiety in these uncertain times. Moms are too. Mother's Day is a special time to show how grateful we are for nurturing and support.
If you are together, give the Moms in your house the day off. Shower her with treats and a day to relax. If you can't be together, call her or video chat with her. A most cherished gift for Mom is time spent with the ones she loves.
All of us at Weatherguard join you in wishing moms a very Happy Mother's Day this Sunday. Thank you Moms!