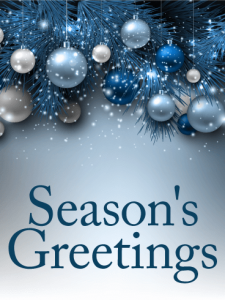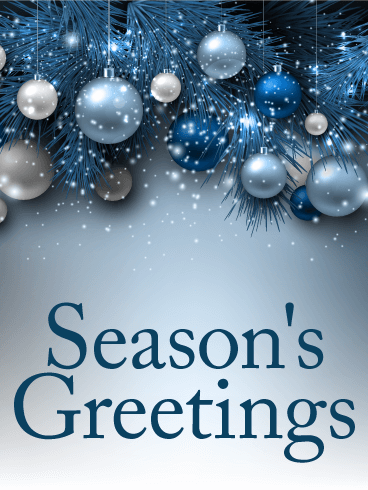 As we prepare for the Holidays, the Rooferees want to express our appreciation to those who have made 2021 a wonderful year.
The Weatherguard team makes us who we are, and we are grateful for each of you. Thank you for your hard work, and your loyalty to the Rooferees.
We are fortunate to work with so many partners who share our commitment to providing excellent, quality service on each project. Thank you for your commitment to excellent service and meeting deadlines.
To all of our customers and friends, thank you for your confidence in the Rooferees. It has been our pleasure to serve you and work with you this year, and we appreciate your business, your referrals, and your friendship.
All of us at Weatherguard wish you joy in this Holiday season, and health, happiness, and prosperity in the New Year. Season's Greetings from the Rooferees!