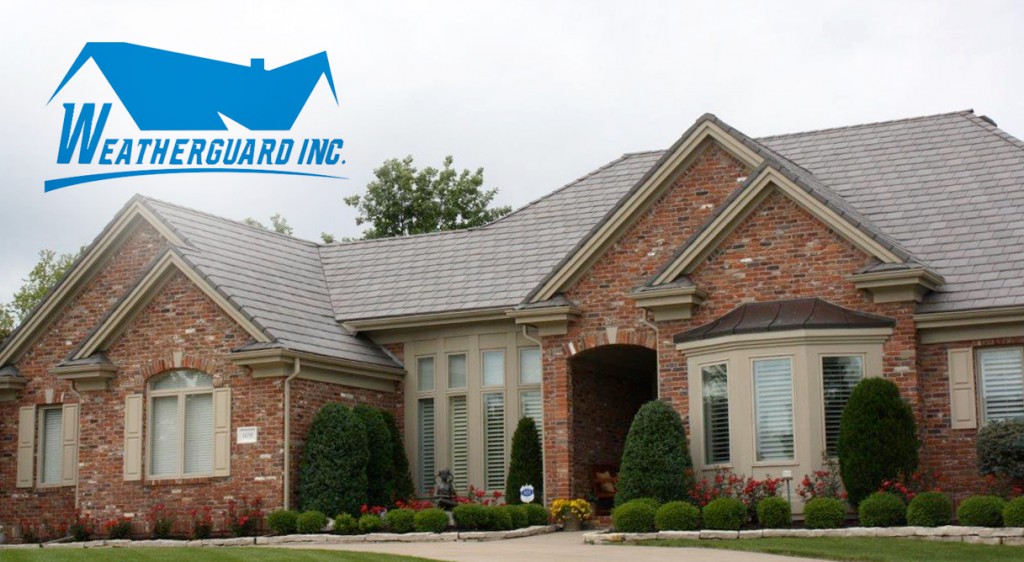 John Higgins Weatherguard is DaVinci's #1 Masterpiece Contractor.
Weatherguard installs more DaVinci roofs than any other roofing company in the entire country.  As a result, Weatherguard is offered inventory incentives and able to pass along product discounts— big discounts on select colors and DaVinci in stock color choices.  There is a current surplus that needs to move out quickly. Book a 2016 roof installation now and SAVE.
What makes a DaVinci the best roof to install?
DaVinci has manufactured award-winning polymer roofing products designed to match the look of slate or wood shingles since 2001. DaVinci's state-of-the-art polymer technology is designed for both its durability and its looks, ensuring homeowners a lifetime of protection.
Contact the Rooferees at Weatherguerd to discuss a DaVinci replacement for your roof.