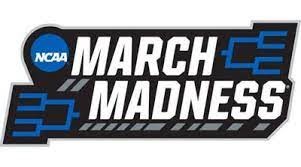 Basketball fans everywhere are anticipating the most exciting part of the season – March Madness!
For basketball lovers, this is the most wonderful time of the year, the NCAA tournament starts this week!
Your favorite players and teams have worked hard all season. Respect the players, coaches, fans, and officials, sit back and enjoy the competition.
At Weatherguard Inc., we love basketball as much as anyone. The Rooferees believe fairness and good sportsmanship should guide you through March Madness, sports, business, and life! Good luck to your favorite team.