We often talk about the many benefits of a DaVinci roof – durability, weather and fire resistant, etc. – but one thing we don't say enough is how much it will improve the overall look and curb appeal of your home!
You can see for yourself in these before and after images of the Ryan home. The home had a traditional shake shingle roof with moss-covered cracked or broken shingles, and it was in need of a replacement.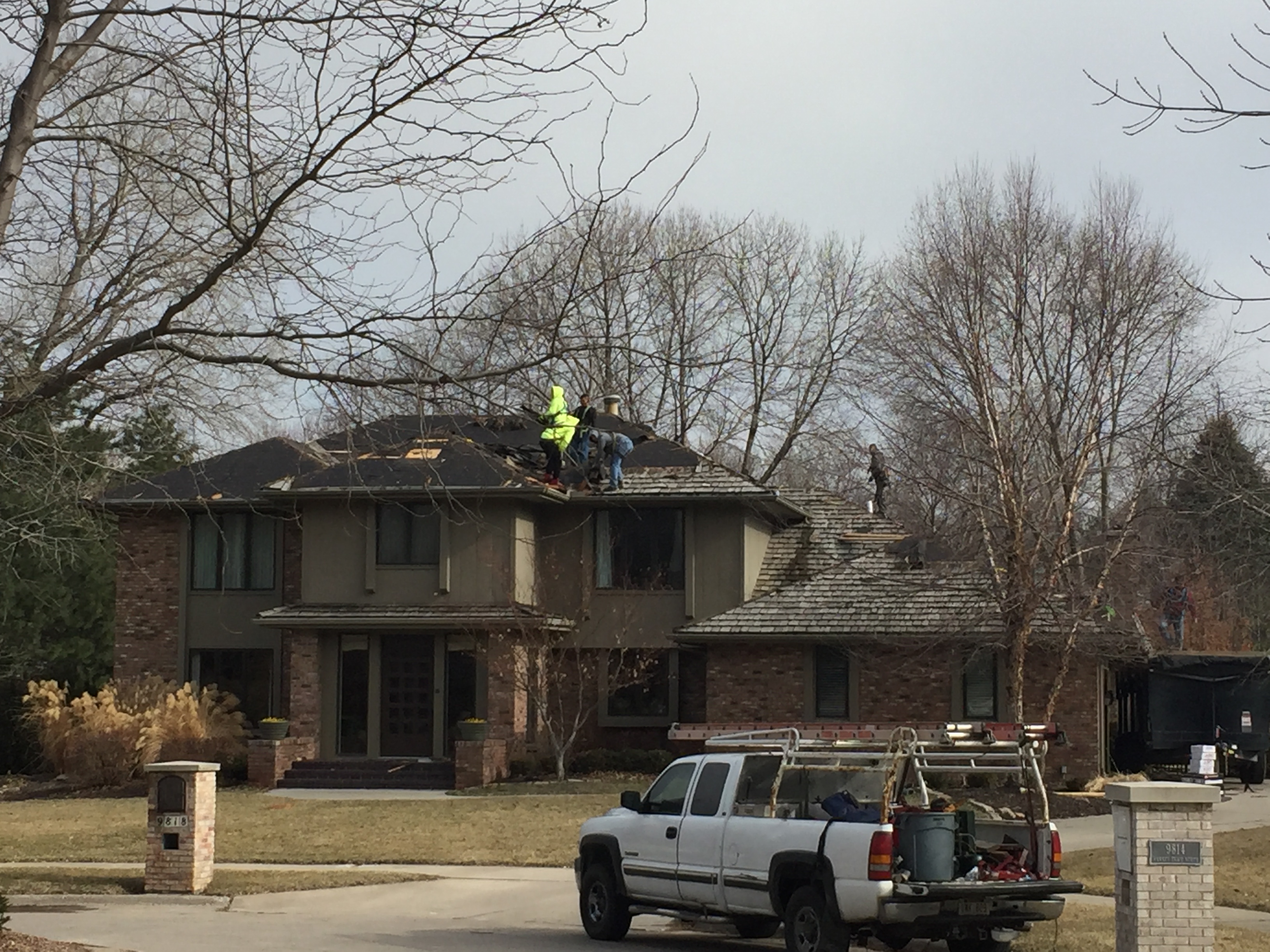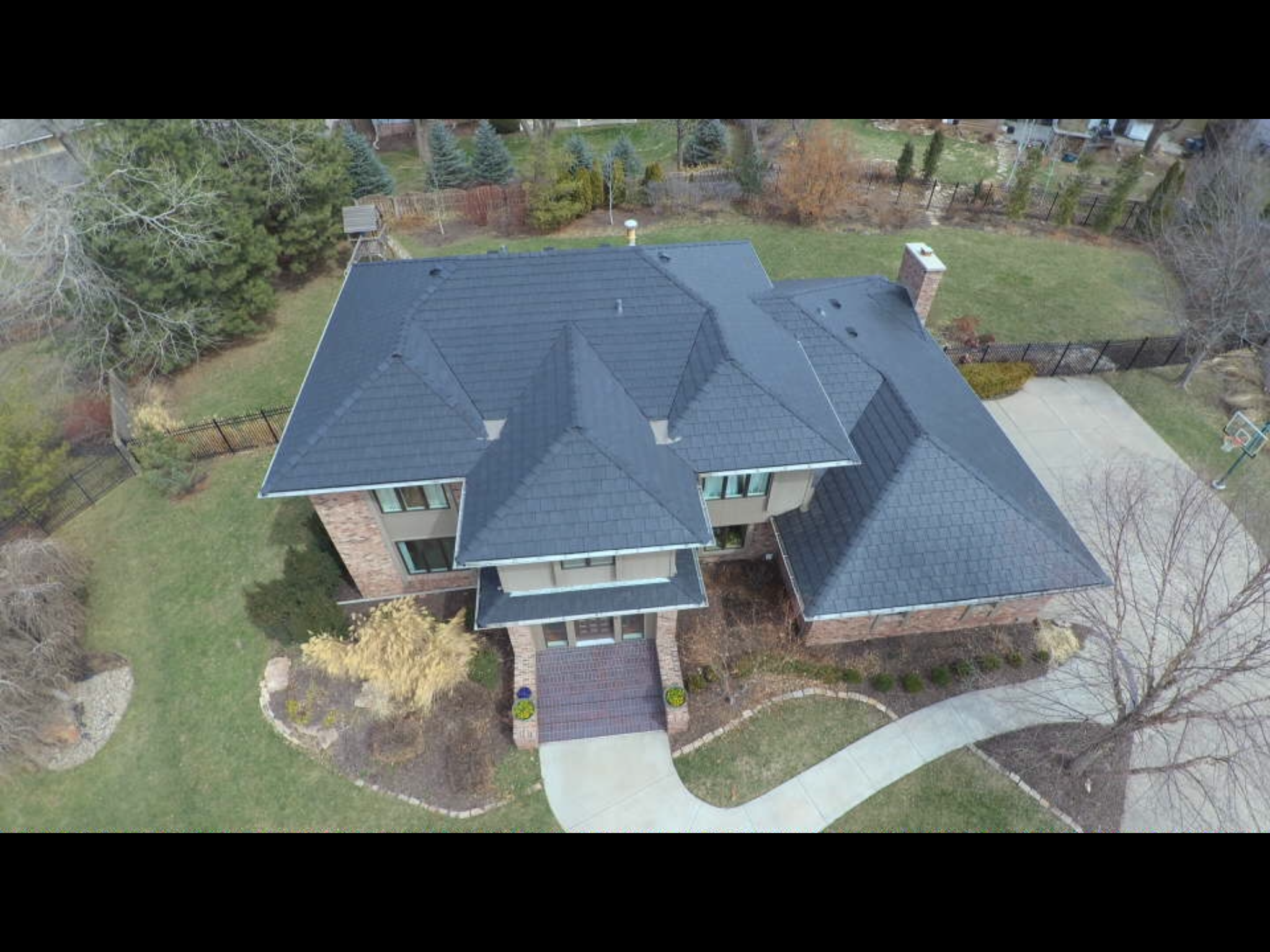 Wishing to avoid the regular maintenance and certain replacement of a shake shingle roof in the future, the Ryans opted to invest in a DaVinci roof because of the many benefits they provide. DaVinci roof materials are polymer and unlike shake shingles, they are resistant to moisture, mildew and hail. And every DaVinci roof has a lifetime warranty.
"We considered investing in a DaVinci roof for a long time, and we couldn't put off a roof replacement any longer," said Mark Ryan. "We are so happy with the roof and how it has changed the overall appearance of our house, but what surprised us the most is the significant impact it has had on reducing our insurance premium."
"I get excited each time I turn onto my street and see my house," said Ryan. "We chose a DaVinci roof because of its higher performance, better curb appeal, and greater resale value, and we are so happy with how it looks!"
If you have been considering a DaVinci roof, call the Rooferees today. We will help you choose from more than 50 colors combinations and you'll be amazed at how it will transform your home!