If you live in the Regency neighborhood in Omaha, you are aware of the ordinance prohibiting asphalt shingles on residential roofs. Cedar shake shingle roofs were common when the homes were originally built, largely due to their aesthetic beauty, and the ordinance was passed in order to maintain the original appearance and integrity of the neighborhood.
Shake shingles are beautiful, but they present many maintenance issues.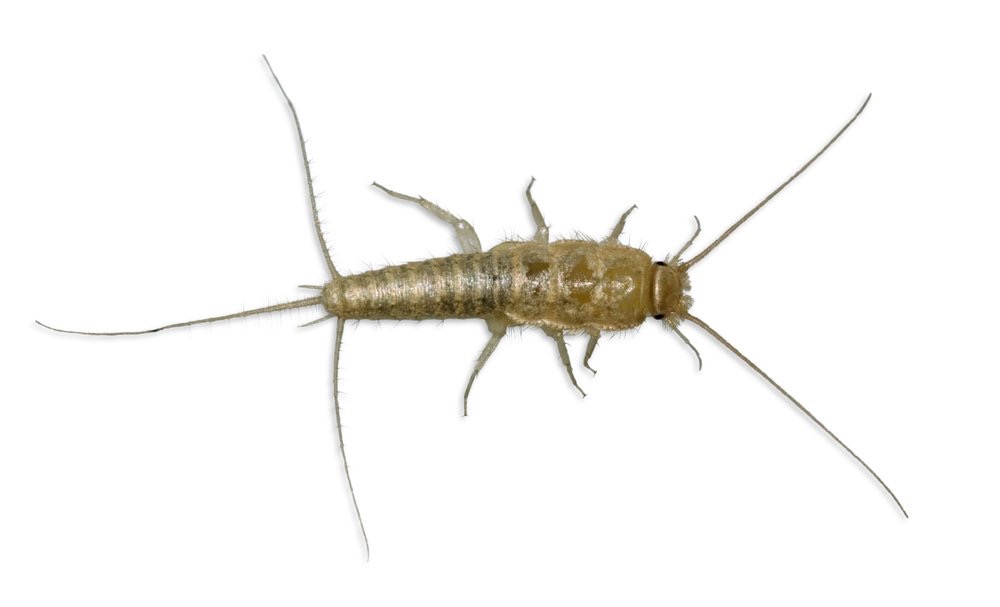 Over time, moisture can take a toll on shake shingles, even those that have been water-proofed. Unsightly moss builds up, and mildew destroys the shingles, leading to leaking in the home. Cedar shingles also create the perfect environment for silverfish, a pesky insect that prefer dark, damp areas that contain mold. While they don't pose a health risk, they will enter your home and damage many materials within your home. These issues can be avoided with regular maintenance and upkeep which can be expensive and time-consuming.
When your shake or cedar shingle roof needs to be replaced, and asphalt shingles are not an option, consider a DaVinci roof installed by Weatherguard Inc. Davinci roofing materials, made of a polymer materials, do not contain any recycled materials and are low maintenance and resistant to moisture, mildew and hail. They are available in more than 50 color combinations, and DaVinci roofs are an approved roofing option for the Regency neighborhood in Omaha. Every DaVinci roof comes with a guaranteed warranty.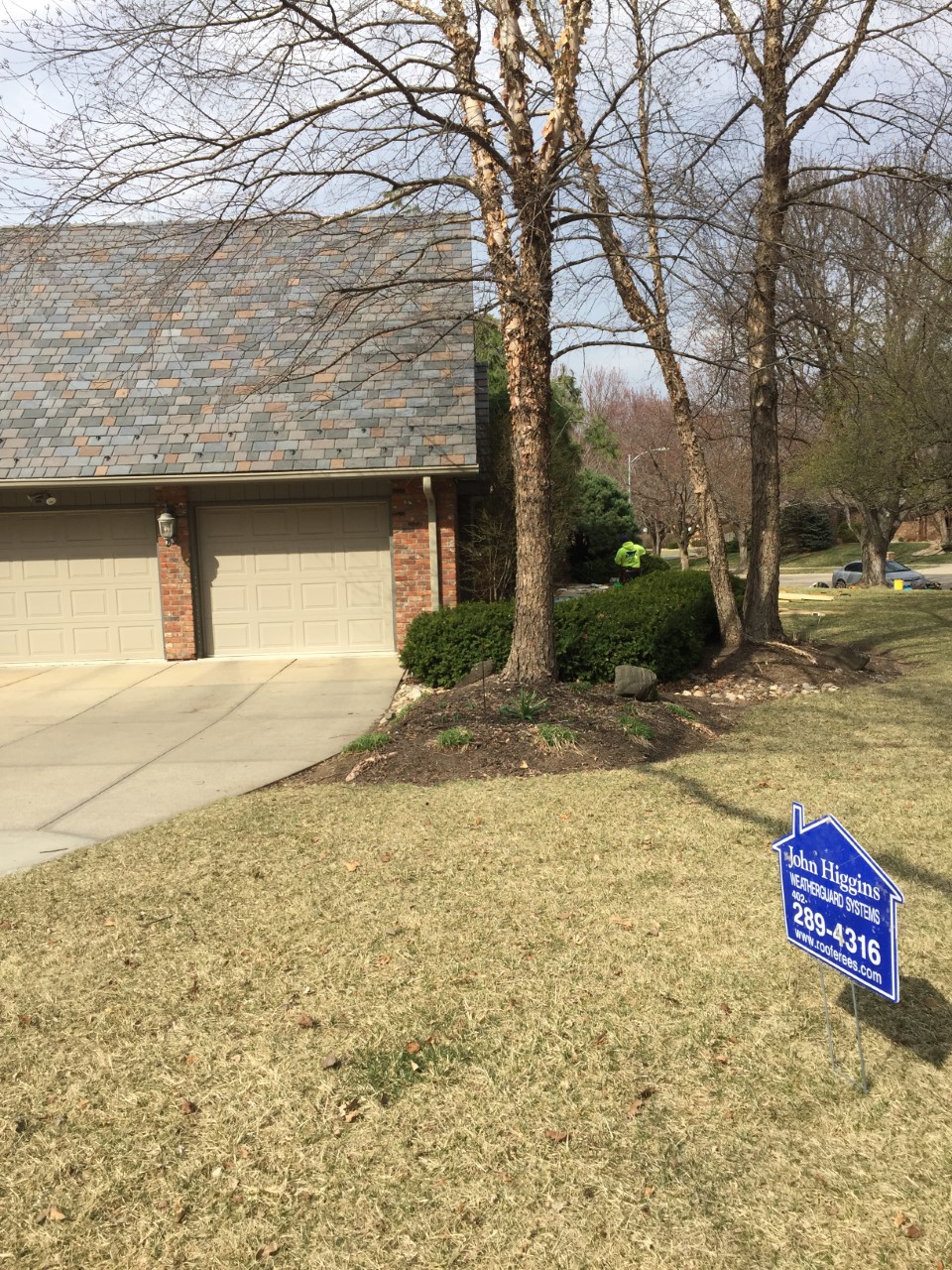 Weatherguard Inc. is the #1 installer of DaVinci roofs in the country, installing more roofs than other roofing company. We have installed so many DaVinci roofs in the Omaha Regency neighborhood that we have come to call ourselves the "Regency Roofers"!
Call us today to learn more about the benefits and color selections of DaVinci roofing.