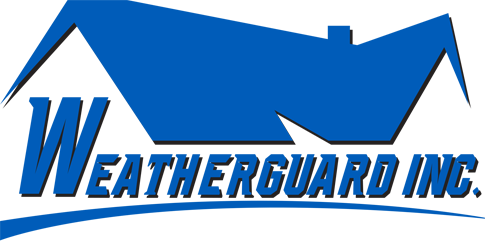 This has been an interesting week, hasn't it?
We thought we would be in the thick of March Madness right now, and instead we have all been forced to slow down and stay in. These are interesting times, to be sure!
On the bright side – today is the first official day of Spring, and we are gearing up for a busy season. Call us today and we will come to you for an estimate. We assure you that we are taking precautions in our office and on work sites. Our teams are following the guidelines provided by the CDC.
Our showroom is currently closed, but please call us, we are still here to answer your questions and schedule your jobs! We have a small staff in the office every day and we look forward to assisting you. Take advantage of the extra time you may have now to plan for the home projects on your list.
The Rooferees want to assure you that we are here for you, our valued clients and friends. Our team is still working hard to deliver quality service and we look forward to seeing you soon. In the meantime, take care!