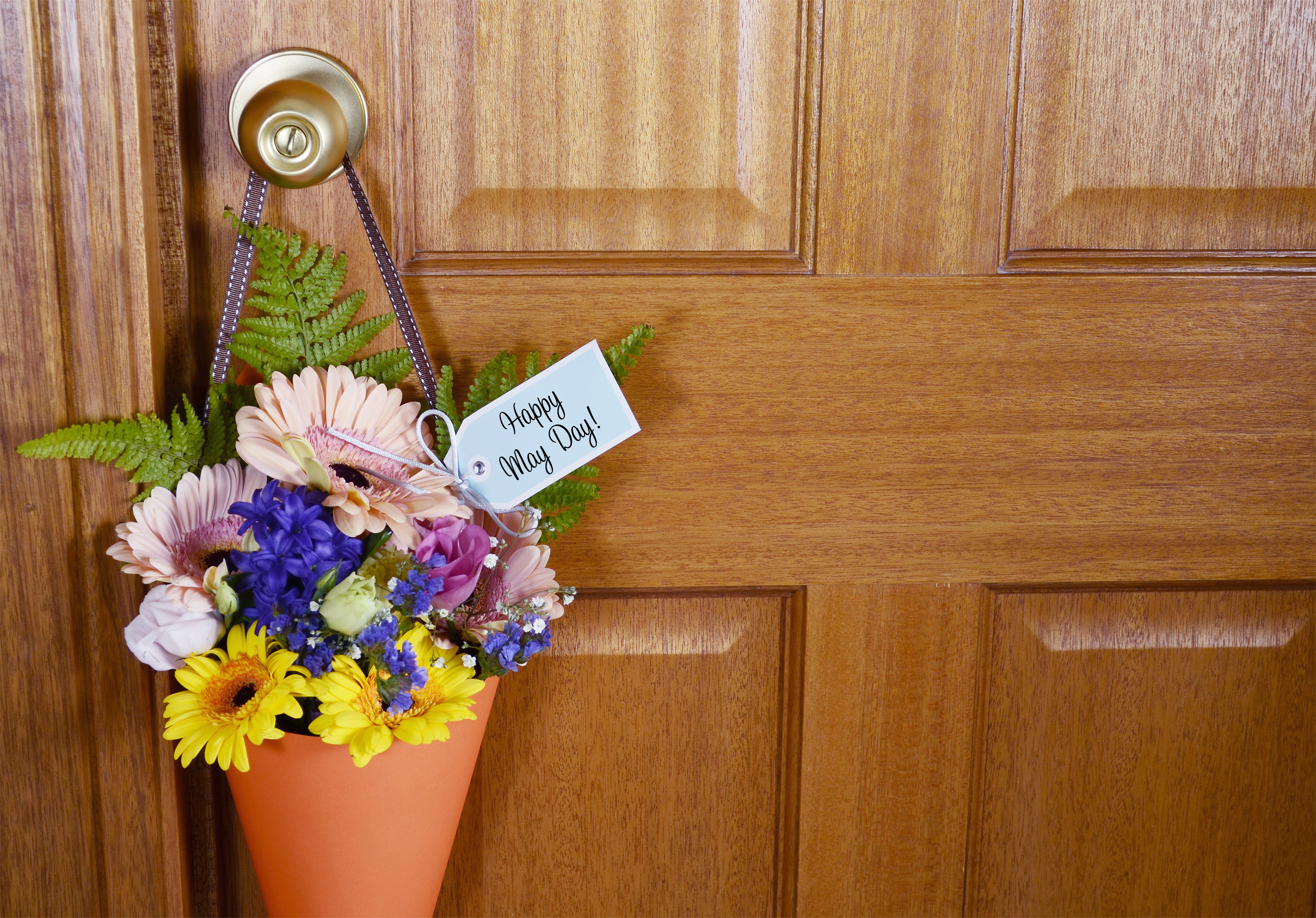 May Day is the first day of May!
The first day of May, referred to as May Day, is most commonly known as the day to leave baskets of treats and flowers on porches of friends and neighbors. A small gestures to celebrate the arrival of Spring!
But May Day has significance in US history. The history dates back to 1886 when thousands of American workers demonstrated in support of an 8-hour workday, and in 1889, the International Socialist Conference declared May 1 to be International Workers' Day, an international holiday for labor.
In 1958, President Eisenhower signed a resolution naming May 1 "Loyalty Day" – declaring it a "special day for the reaffirmation of loyalty to the United States of America and for the recognition of the heritage of American freedom."
On this May Day, and every day, we will celebrate the hard-working Rooferees team. While the coronavirus crisis has impacted all of us, and our community has been sheltering in place for several weeks, our crews have continued working hard and keeping projects moving forward. We are grateful for their dedication and perseverance through these uncertain times.
We are grateful for the Rooferees team, our vendors, clients and partners, we wish you all a Happy May Day!