40 Years of Experience!
 Weatherguard Inc. relies on more than 40 years of experience in the roofing industry to bring beautiful design and quality workmanship to every project.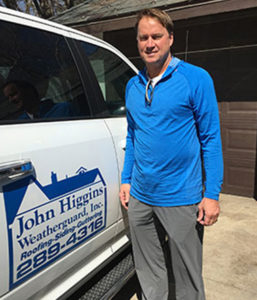 John Higgins – John, the president and head of the Rooferees, combines his love of design and product knowledge, along with his basketball officiating experience to create a friendly, fair, and professional experience for every Weatherguard Inc. customer.  With more than 40 years in the industry, you can trust that you will receive quality work from John and his team.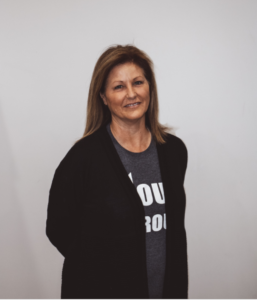 Carol Higgins – Carol has been a key member of the Rooferees team since day one, working to ensure questions are answered, and the administrative tasks are complete and organized.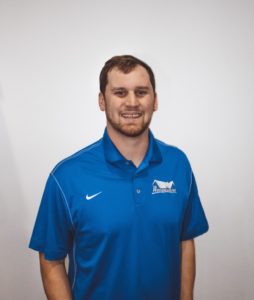 Colin Higgins – Colin has grown up working in the family business, and brings his friendly face, eye for design, and strong construction knowledge to each customer project. He genuinely cares about creating a positive experience for you from the beginning to the end of your project.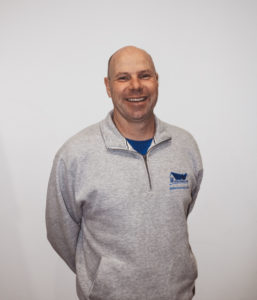 Trent Lovewell – Trent has an in-depth knowledge of our product line and each project.  He brings more than 20 years of experience working with our customers and product suppliers to ensure every detail has been covered. He is ready to answer your questions and guide you through your project.  Trent is a certified Master DaVinci Installer, and like John, he has officiated basketball games for more than 20 years, leading to the affectionate nickname "the Rooferees" for the duo.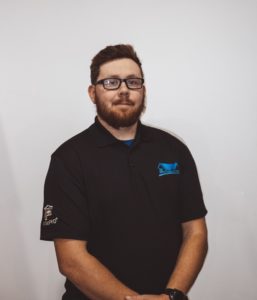 Alex Macbean – Alex is a job foreman and delivery driver for the Rooferees, but we know him as the always-helpful, always-smiling, go-to guy. Always happy to make a delivery with a smile, he will help make sure your project to keep your project running smoothly.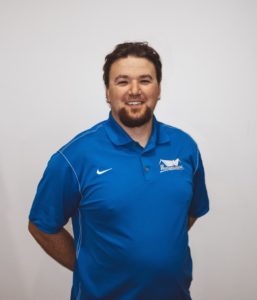 Martin Lombard – Martin oversees the siding and gutter installation projects for Weatherguard Inc.  His craftmanship and skills make him the master of this trade.  With the highest quality workmanship and his willingness to perfect each project for our customers, Martin truly is a Rooferees master.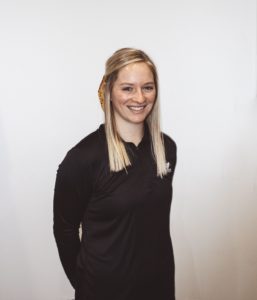 Hannah Weible – Hannah is the administrative assistant, and the first smiling face that greets you when you call or visit. She is there to help with documents, answer questions or put you in touch with the Rooferees!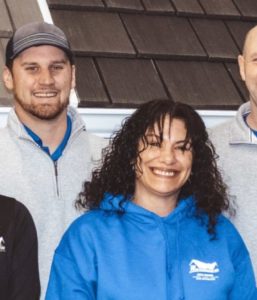 Cyndi Luethge – Cyndi, an administrative assistant, whose great organizational skills helps the team in the office.